Feedback from students on online learning
GSOM SPbU provide academic programs online for last two weeks. We talked with Bachelor and Master students to find out their impressions about online education.
Abdul-Kadir Ameyaw-Chancellor Mayne Jr., MiM, CEMS
"Personally e-learning is great, especially at this time of uncertainty. The experience isn't the same as the classroom experience nevertheless it gets the work done. I still understand everything taught online and the class goes on as usual. At the end of the day, we are doing our part as an institution to stop the spread of the virus. For me, there isn't much of a difference. I think the quality of education is more or less the same. I get the same feedback as I would have got in the class. I am not distracted because I have a working desk which i use during classes".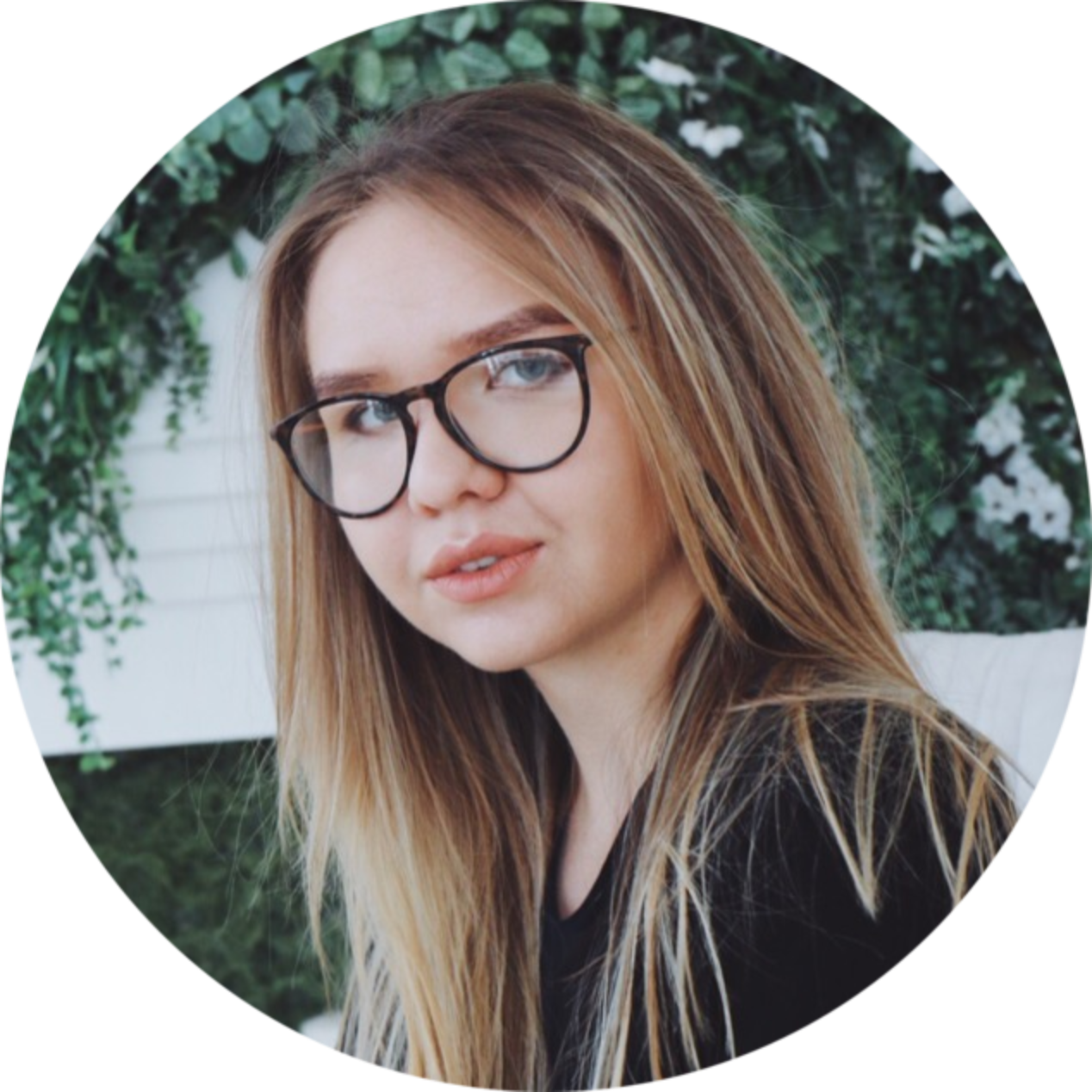 Ilona Dantsevich, 2nd year student of the Management program
"I was glad to know that GSOM was one of the first SPbU departments to initiate the online learning format. While there was a turbulent atmosphere in the country, the School's administration took care of our comfort in advance and in a few days provided students with online access to lectures and seminars without sacrificing the quality of teaching and without deviating from the program. Thanks to this, I was able to calmly leave for my homeland in another country before the borders were closed and continue my studies from home. But despite all the comforts of online learning, the ability to be anywhere and not miss couples, I'm already starting to miss my favorite campus and chatting with classmates!"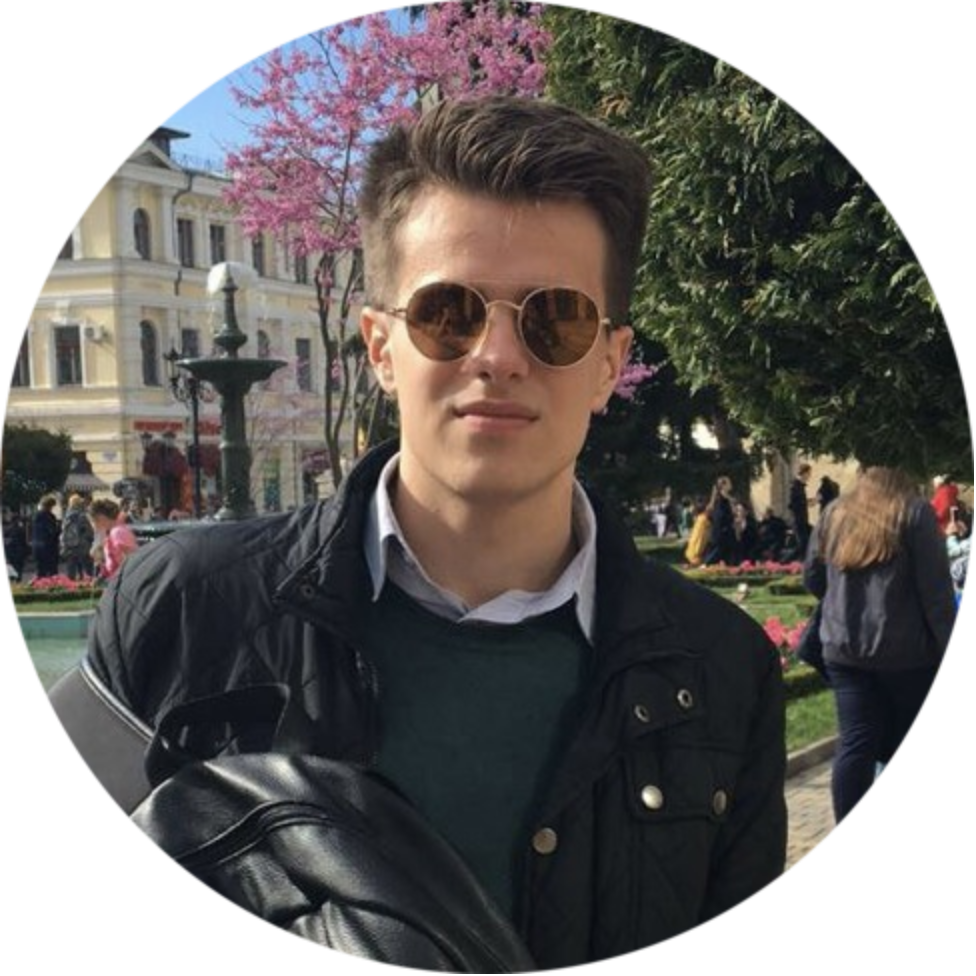 Artem Igolnikov, 2 year student of Management program
"Two days after the news about the transition education to online, we had our first online classes. The School services and course coordinators worked as quickly as possible and sent all the necessary instructions. The impressions about the classes are still very positive: the online format did not prevent the successful protection of group work. It's hard to say about lectures and seminars, but there is reason to hope for the best: all the professors informed us in advance about the further progress of work, and from next week all classes will be on schedule. The Microsoft Team tools are really very multifunctional and easy to use, and GSOM, as always ahead of the rest — students from other universities say that their education these days is limited to receiving the texts of lectures."
Anush Yegiyan, 3rd year student of the Management program
"The School administration in a fairly short period of time was able to organize everything necessary for online learning. Professors quickly began to teach in a new format. I consider that the School chose a very convenient platform, that had all the functionality needed for distance learning. A big plus is that you do not need to spend time to get to the Mikhailovskaya Dacha campus. But still there is not enough personal communication with professors, classmates and the atmosphere of the campus. I am very pleased that the School gave us an alternative option for teaching in the current situation."
Yaroslav Tsibin, 1st year student of the Management program
"During the current situation, the management of GSOM organized a quick transition to e-learning. This allowed it to not endanger students and professors and not to stop the educational process. The e-learning platform has all the necessary technical capabilities and a good stable signal."
Ekaterina Nazarenko, 1 year MiM program
"We have already held several lectures and seminars online. I would like to note that a very convenient application has been selected for communication. It is possible to communicate by video, voice and chat, and also to use these functions separately by turning off the microphone or camera. A great feature of the application is when the lecturer can demonstrate presentations or videos. The application allows you to create teams within the team, where we are divided into groups and discuss projects. This form of Education, in principle, is no different from the traditional methods, - I didn't even think that it could be so convenient and effective."