Marina O. Latukha, professor of Organizational Behavior and Personnel Management was appointed Academic Director of Doctoral program at Graduate School of Management, St. Petersburg State University (GSOM SPbU).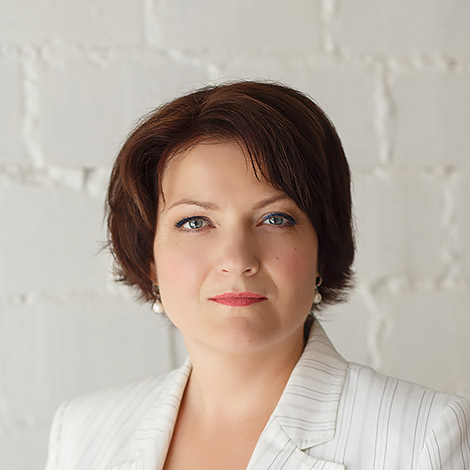 St. Petersburg State University was the first in Russia to offer a unique program to educate world leading researchers in the field of management – "Economics and Management", developed on the basis of international PhD standards. Since 2017, Doctoral program has been conducted entirely in English.
"Over the past three years, GSOM Doctoral program has been successfully developed in accordance with its mission –to prepare high-skilled academics for the global scientific community. The program will follow its mission, while new initiatives take place to reach further objectives: to restart program promotion to improve the quality of applicants, to increase the number of publications of Doctoral students in high-ranked academic journals, and to integrate them into the leading associations of scholars and specialists in the field of management and international business. GSOM plans to expand international collaboration with well-known researchers to launch numbers of join projects which will allow the program to become the best in Russia," said Marina O. Latukha.