The Graduate School of Management of St. Petersburg State University (GSOM SPbU) together with corporate partners have launched consultancy projects for public authorities. This teaching option will help students to plunge into the world of business and try themselves in the role of management consultants.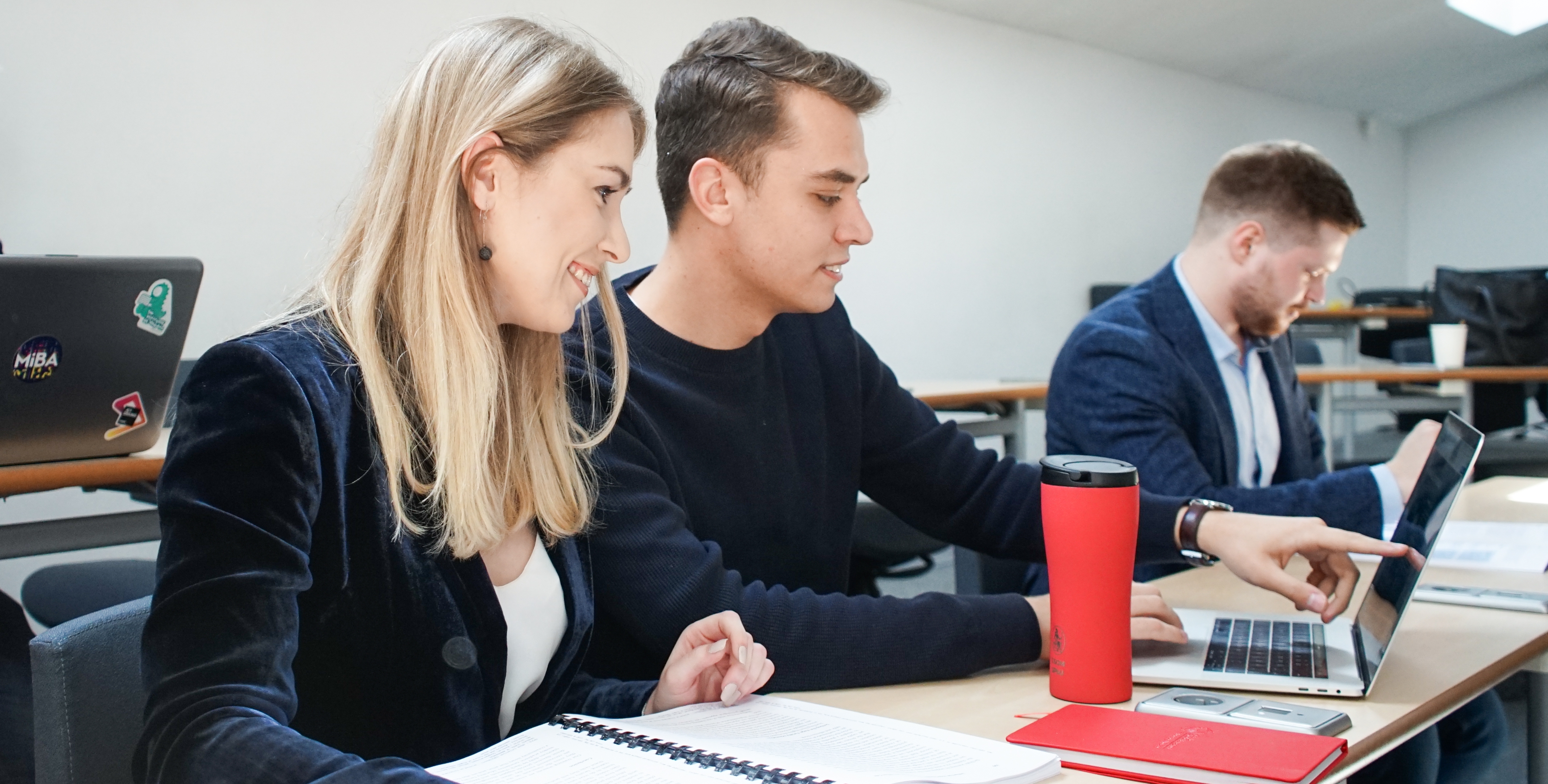 "Consultancy projects are a part of the curriculum for all GSOM master degree programs. In the fall semester, students of the program Management have started to work on their projects. For three months, international teams of 4-6 masters students under the academic supervision of professors of the business school will carry out projects for leading Russian and international companies or organizations in disciplines like Marketing, Human Resource Management, Strategic Management and Project Management. Working on the projects not only develops the professional competencies of program participants, but also is considered to be the most important form of cooperation between GSOM and its corporate partners", — said Dmitry Kucherov, the project mentor and Associate Professor, Organizational Behavior and Personnel Management Department.
The work of teams includes analysis of the problem, consideration of relevant theory, the conducting of research, presenting recommendations and results in the form of both a presentation and a report for the client company and has been specifically defined by the GSOM SPbU commission. The working language is English.
Every semester, the partner companies of GSOM provide experience, based on cases from their business practice for students. This year, among those participating are Coca-Cola, L'Oreal, Hilti, Unilever, P&G, Nexign. Thanks to the contribution of the students, the companies receive unique information, recommendations or ready-made solutions to the problem being considered. For businesses, it is a unique opportunity to involve the initiative and motivation of young professionals in their work and possibly to continue cooperating with the best of them.
"P&G employees are happy to share their expertise with these enthusiastic, inquisitive, and diligent GSOM students. We are sincerely grateful to the School staff for the integration of such opportunities that exist today in to the educational process, making it even more practice-oriented. Our fruitful cooperation also has the important social mission of preparing coming alumni for the real world of business and the requirements of the modern global labor market. And we are certainly pleased to support GSOM in the implementation of this mission, both through topical business tasks for student consulting and through other joint projects," — told Zarina Khayrullina, Talent Acquisition Manager, Procter & Gamble Eastern Europe.
During the year, students of the programs Corporate Finance, Analytics and Big Data, Management and Development of Urban Agglomerations will also start solving the business problems of relevant companies.