The Graduate School of Management of St. Petersburg State University (GSOM SPbU) continues to develop the digital educational environment and launches a pilot project to create conditions for hybrid learning. Alexander Baizarov, Advisor to GSOM SPbU Director, and Natalya Leader, Commercial Director of Ability consulting company, spoke about this process at the XI Microsoft Educational Forum Digital Transformation of Higher Education: Experience, Challenges, Prospects.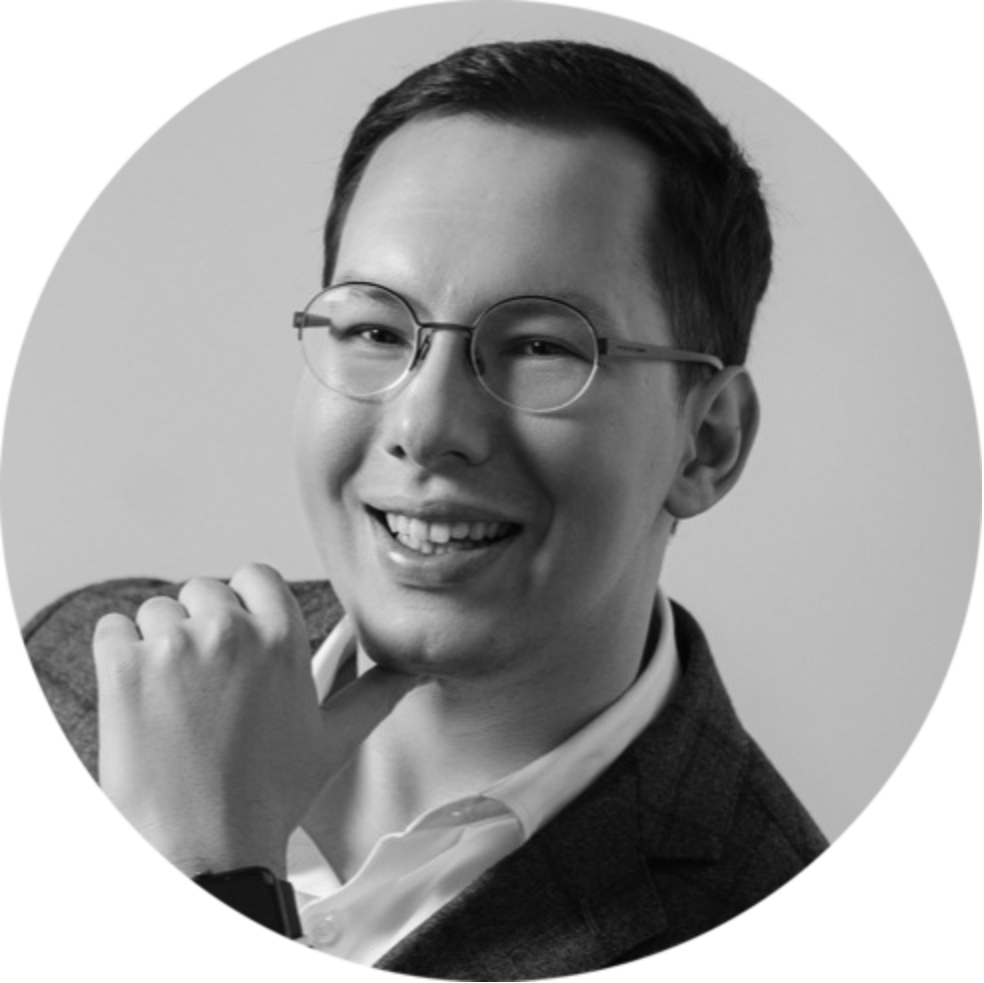 "Thanks to the support of the GSOM Advisory Boart and Microsoft, we launched a pilot project that allows the faculty to work immediately online and offline. So, some of the students will be able to be present in the classroom in person, and some remotely. To do this, GSOM uses the capabilities of the Microsoft Teams platform, which has been successfully integrated into the work of the Business School for providing distance learning since spring 2020," said Alexander Baizarov.

In cooperation with Microsoft, GSOM SPbU has designed the program architecture and implemented a pilot project to create two classrooms for hybrid learning on the city campus in Volkhovskiy pereulok.

The Business School plans to develop a hybrid teaching format and scale it on GSOM campuses by the next academic semester.

During the Forum, representatives of universities and Microsoft experts discussed issues of digital transformation, organization of the educational process, infrastructure development, research activities and much more.