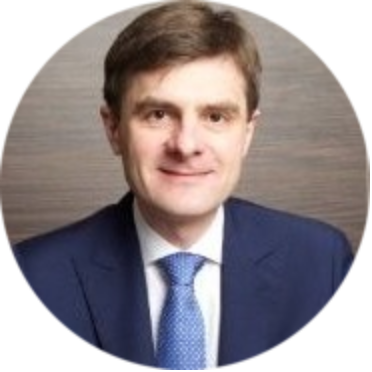 Ivan Syreishchikov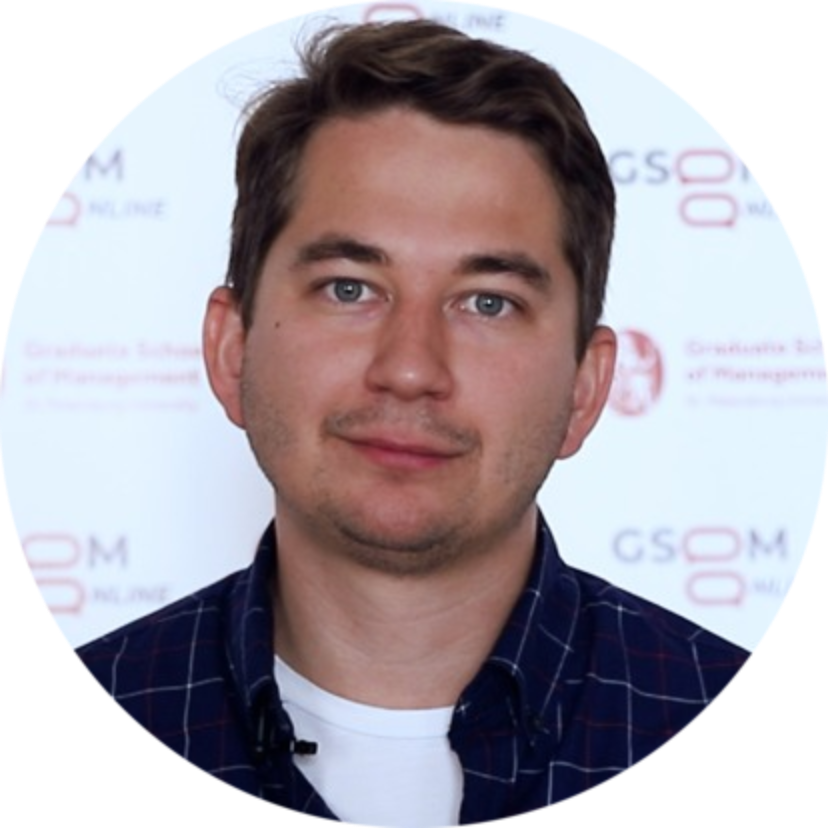 Ramil Khantimirov
The candidacy of Ivan Syreishchikov, CEO of TEFRA, an alumnus of the 2012 EMBA double degree program, was presented in the new MBA Leadership nomination, in recognition of his contribution to the development of the business industry after graduation.
Ramil Khantimirov, Executive Director and Co-founder of StromWall, student of the MBA Challenges of the Digital World program, became one of six finalists in the MBA Entrepreneur of the Year nomination, awarded for promoting the value of entrepreneurship in the global market.
This year 60 alumni and students of the world's business schools were shortlisted for 11 nominations.
The AMBA & BGA Excellence Awards are an annual event that brings together leaders of the global business education community to celebrate the achievements of business schools, students, alumni and employers who share the AMBA & BGA values.