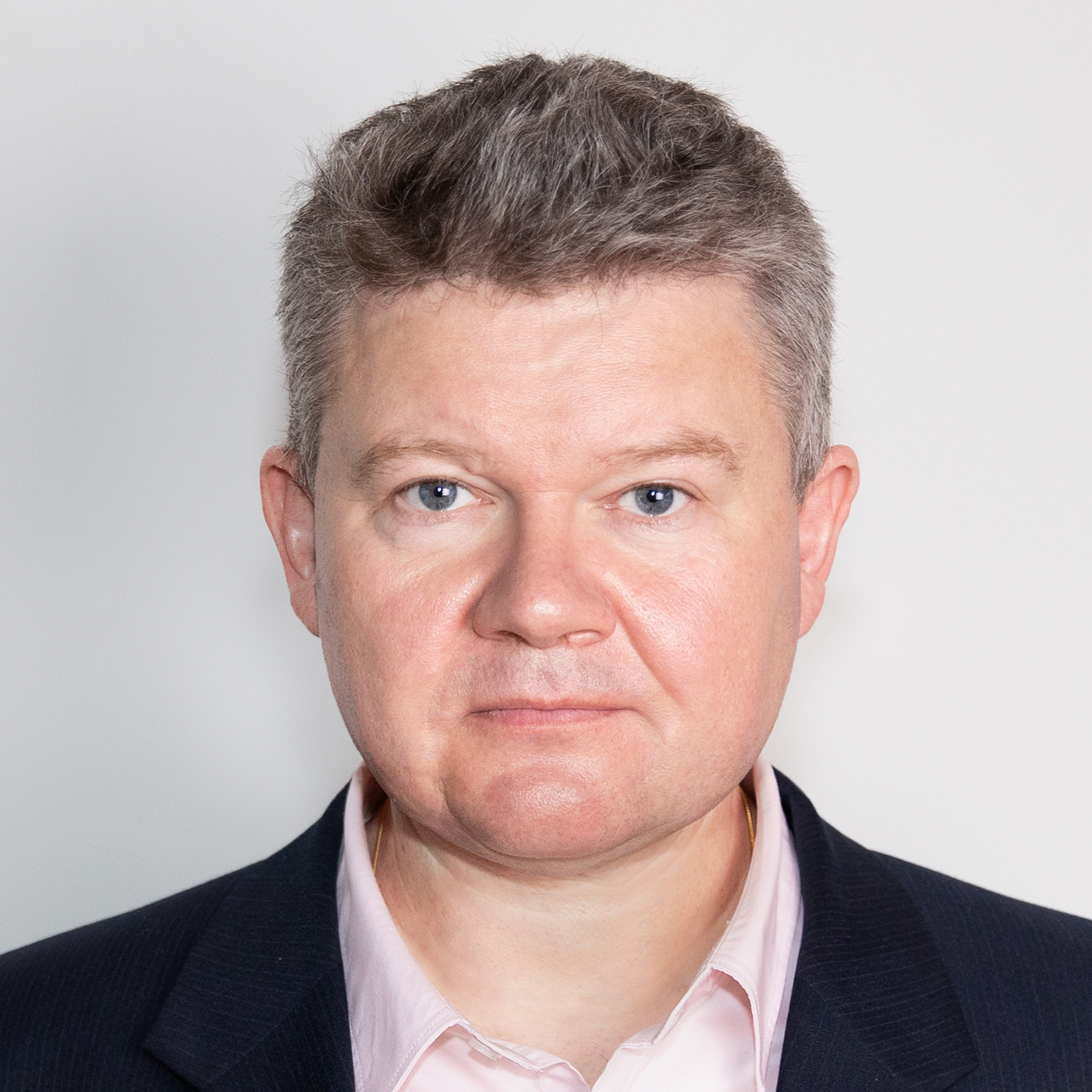 Andrei Panibratov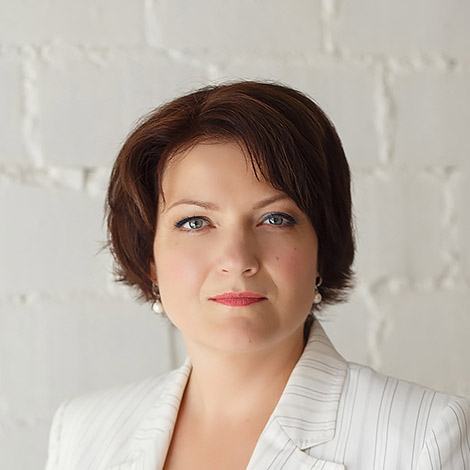 Marina Latukha
The book edited by Marin and Svetla Marinov, Professors at the Aalborg University Business School (Denmark), discusses multidisciplinary aspects of the Covid-19 effects on international business from the perspective of firms, industries, countries and society. The book contains thirty chapters contributed by 30 leading scholars from Argentina, Finland, France, Denmark, Italy, Poland, Japan and other countries.
Andrei Panibratov discusses Digital Health Business Models During and Post Covid-19. Marina Latukha reveals the topic Covid-19: The Need for New Talent Management Agenda.
The book consistently examines the main areas of the impact of the Covid-19 pandemic on business and society: the world economy and the problems of globalization, industries and business models, finance and human resources, logistics and global value chains, corporate social responsibility and business ethics, entrepreneurship and small business, regional and interstate processes.
"The topic of the pandemic turned out to be more serious than it seemed a year ago. Research in this area will remain topical for a long time both for the academic world and the business community. We are currently involved in a few other projects on the impact of Covid-19 on the business and society. In particular, this applies to the issues of de-globalization and reduction of investment activity, new configurations of international affairs, the dynamics of national diasporas and migration flows," said Andrei Panibratov.
"Participation in this and similar projects in collaboration with well-known academics does not only contribute to the success of respective books as of outcomes, but also increases the reputation of the universities with which their authors are affiliated," said Professor Latukha.
"Covid-19 and International Business: Change of Era" is published by Routledge, a publisher specializing in academic books, magazines, and online resources in the field of humanitarian, behavioral and social sciences, education, and law. The publication will be of interest to scientists, students and managers who want to better understand the nature, scope and impact of the pandemic on international business.