Soslan Naniev, a graduate of the Healthcare Management program of the Graduate School of Management of St. Petersburg University (GSOM SPbU) 2015/2016, was appointed Deputy Minister of Health of the Republic of South Ossetia. Anna Grigoryan, student of the 2021 program, has become acting Minister of Health of the Altai Republic.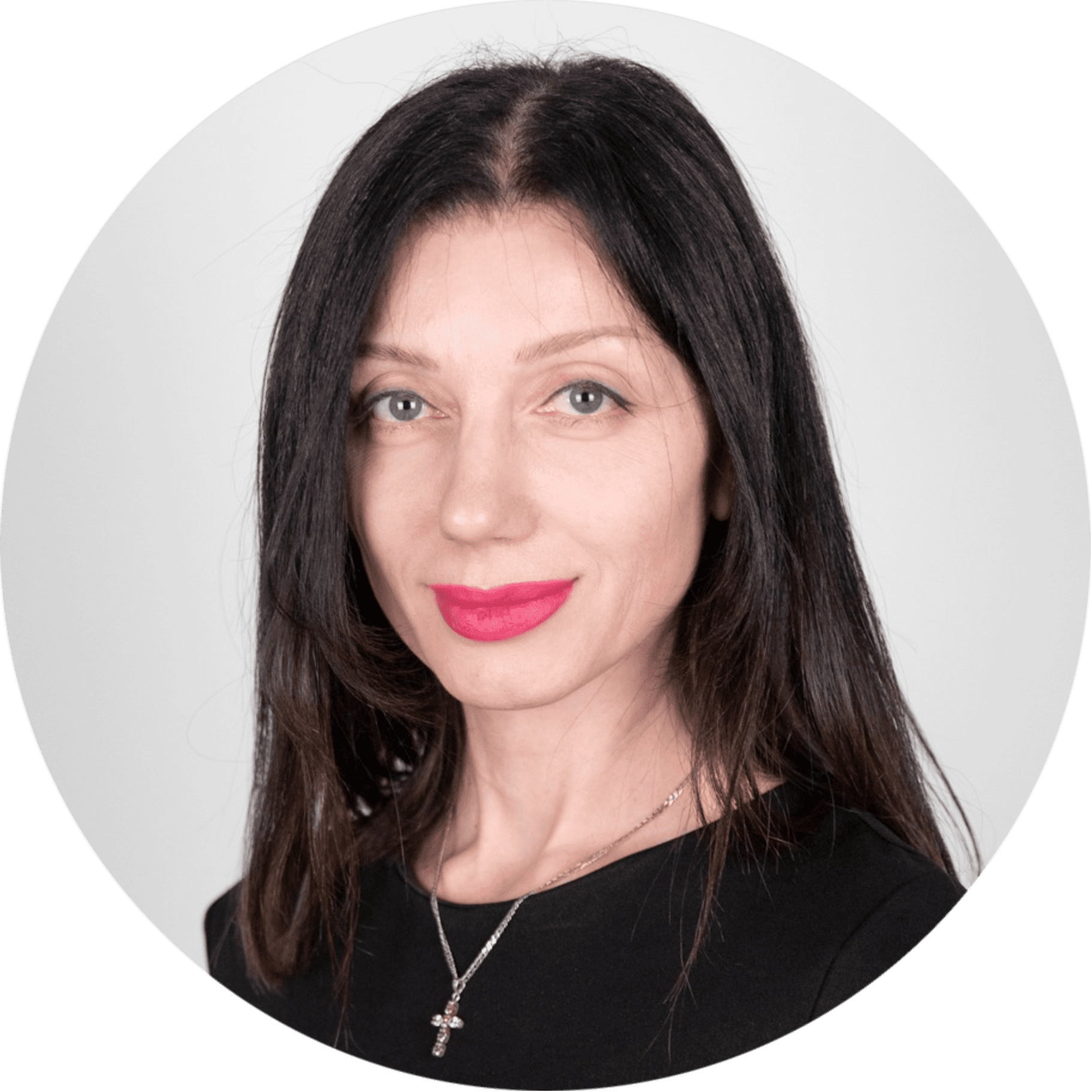 Anna Grigoryan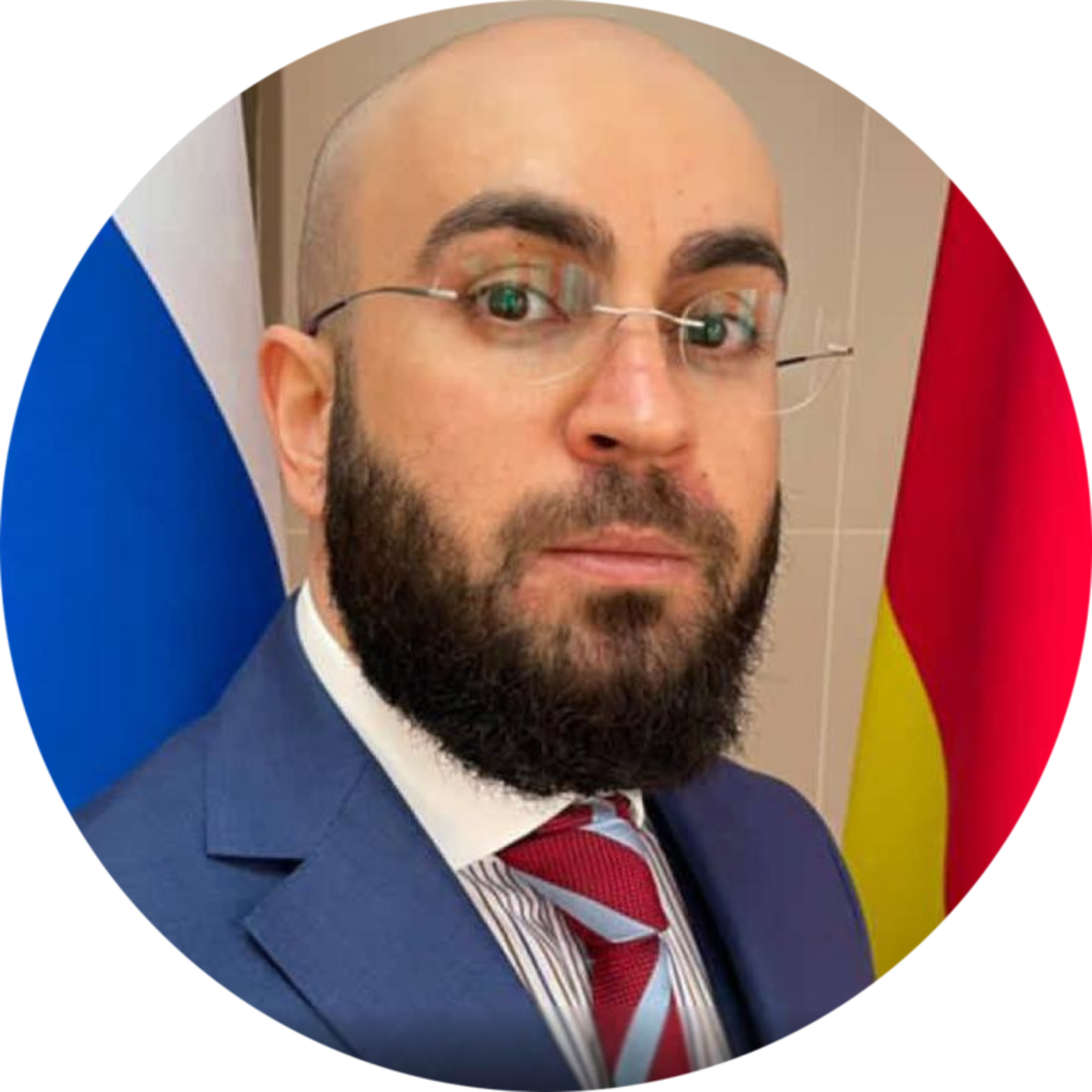 Soslan Naniev
"Undoubtedly, the main competencies that are developed in the process of training in the Healthcare Management program are related to the management of a medical organization. But the appointment of the graduates of the program to the supreme governing bodies of regional (and I hope, in the future, federal) health care clearly testifies to the high-quality managerial training received at GSOM SPbU. From the bottom of our hearts we wish our colleagues great achievements in their noble work," said program academic director Andrei Ivanov.
The Healthcare Management program is aimed at improving the competitiveness of the Russian health cluster through professional retraining of managers and owners of healthcare organizations within the walls of the oldest Russian classical university and in accordance with the methods of the leading national business school. The program was created in 2009 to be delivered in the framework of Presidential Program of Management Training, which was initiated in 1997 to increase the managerial level of Russian managers. Now the program students are selected by Russian regions within the framework of the Presidential Program and, as well, enrolled from the open market.