The Graduate School of Management of St. Petersburg State University (GSOM SPbSU) hosted a graduation ceremony for the students of the MBA-Challenges of the Digital World program. 25 students received their diplomas.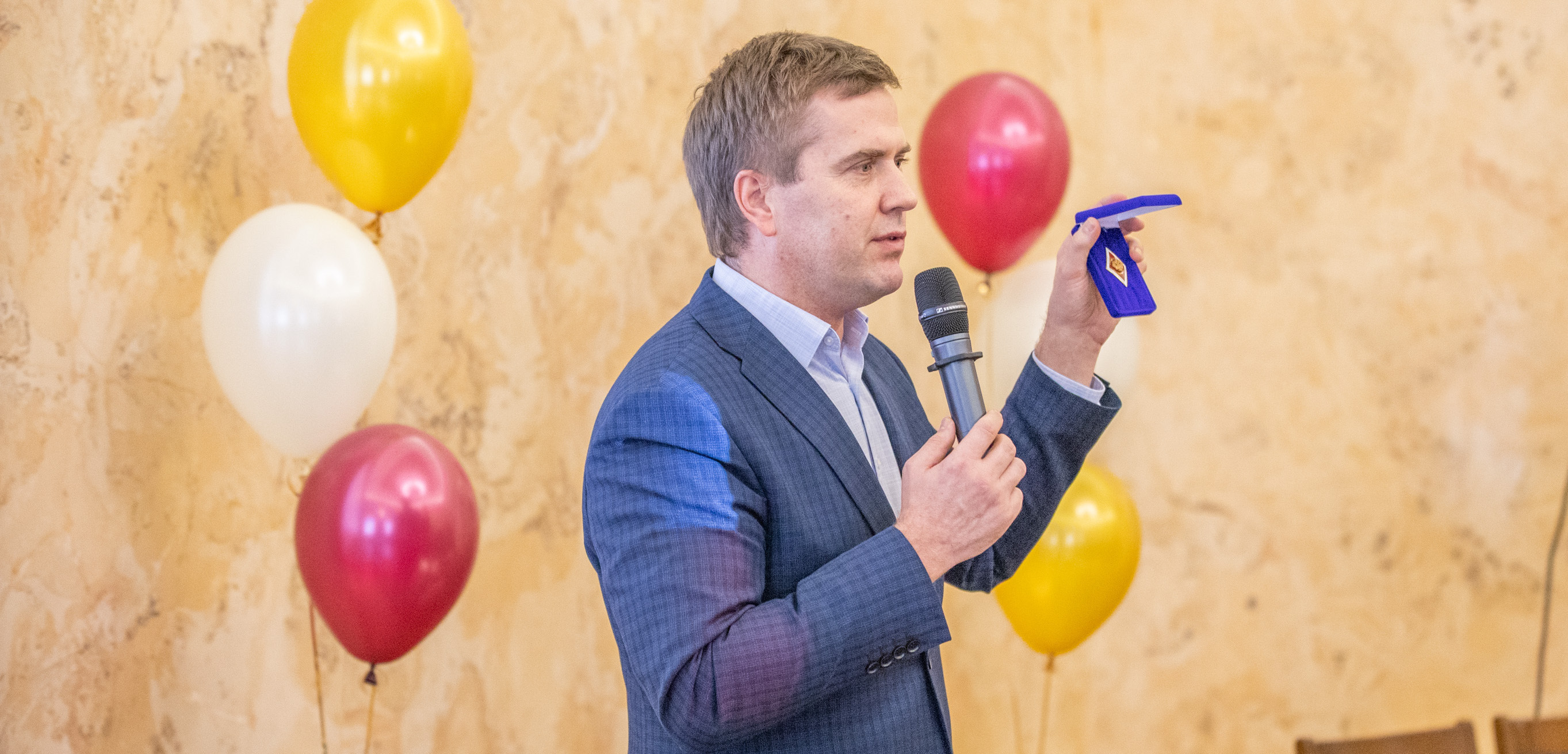 Most of the alumni of the MBA-Challenges of Digital World program are representatives of both large and small businesses with more than eight years of managerial experience in IT, oil refining, trade, and construction from St. Petersburg, Moscow and other regions of Russia.
Ramil Khantimirov, Executive Director and Co-founder of StromWall, an alumnus of the program, said: "I had set two tasks for myself when I entered the program: firstly, to systematize the already existing knowledge that I gained at work and from business literature, and, secondly, to learn new information. For me, this is, for example, finance and corporate social responsibility. The knowledge gained during the lectures has already been applied at work. Our company is engaged in information security, and we have already stated that information resilience is our main value. This has allowed us to bring our strategy in line with the needs of the modern information society".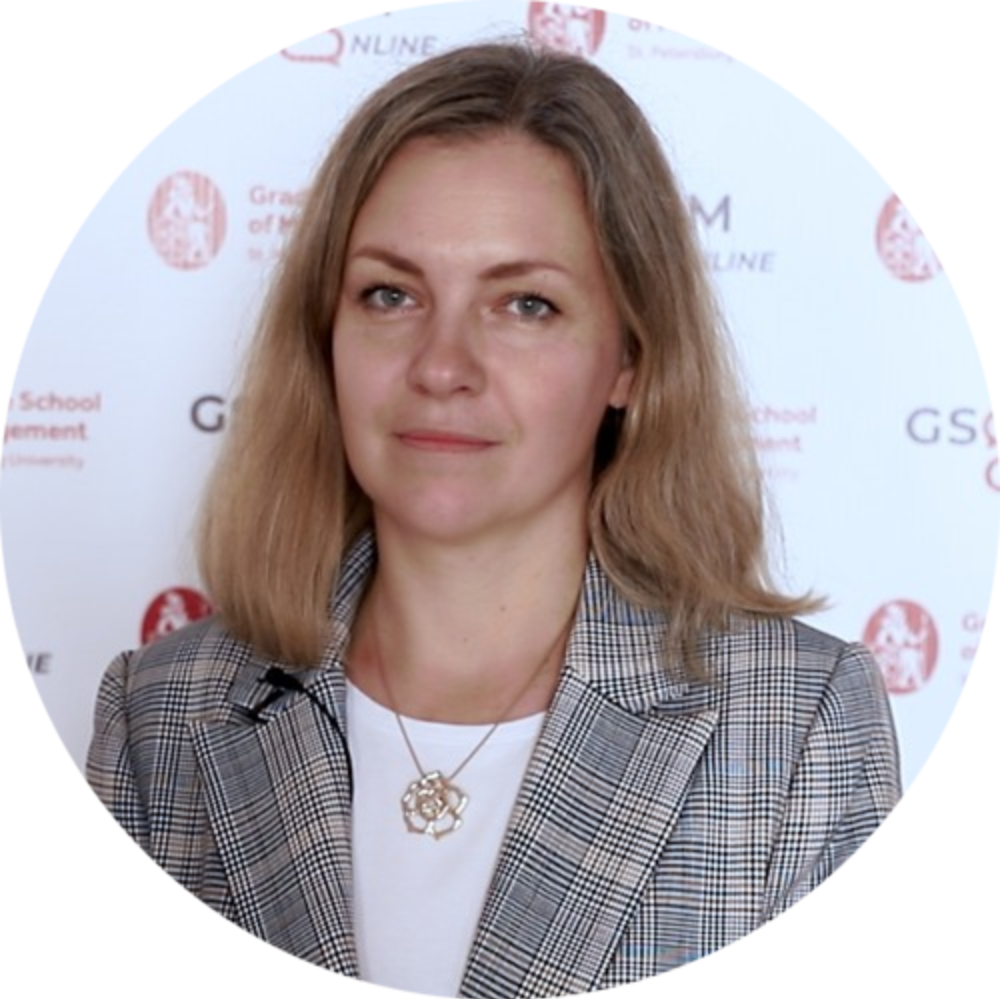 "It was out of our comfort zone, which made it possible for me to take a qualitative step forward in my own development and in the development of my career. The MBA program at GSOM SPbU fully complies with all modern trends, provides ready-made tools and practices that can be immediately used in work, an understanding of technologies, approaches to team interaction and simply a new look at familiar things. The internationally qualified professors and the opportunity to study at a partner business school abroad have become additional important advantages of the program for me," said Natalia Degtyareva, Head of the Marketing Department of Rakurs-Engineering LLC, an 2003 alumna of the Faculty of Management of St. Petersburg Universityand the MBA-Challenges of the Digital World program.

The duration of the MBA-Challenges of the Digital World program is 1 year and 2 months. During this time, students study 12 basic modules. The program offers interactive classes in the classroom, elective courses, online lectures by leading GSOM SPbU professors and business simulations. An on-site module at a business school in Germany is also possible. The final certification project completes the training.