The Coaching Center of the Graduate School of Management of St. Petersburg University (GSOM SPbU) held the Go for Coaching program for the third time.
The Go for Coaching program, led by Andrey Zamulin and Maria Dorokhina, consists of two stages — Learning and Giving baсk. In the first stage, 24 senior Bachelor and Master students and alumni who have completed the selection process including the basics of coaching, practice basic tools and methods. At the second stage, the acquired skills are activated: they try on the role of coaches and conduct individual sessions (at least three) for first and second year Bachelor students. More than 20 young managers have joined the program as a coach.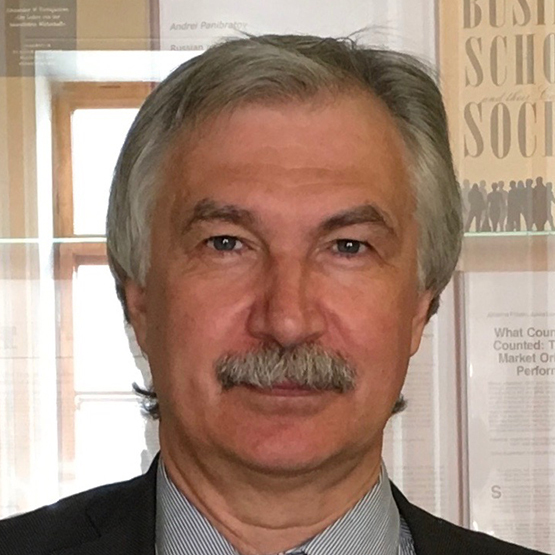 "Students have successfully completed the program and demonstrated a high level of proficiency in skills. The online format of the courses has significantly expanded the geography of participants and speakers. Mutual support, orientation to the highest achievements and psychological stability helped to prove that limitations, if they exist, are then in our minds, and not in the external environment. We are glad that the students and alumni of the Business School demonstrate their ability to take up a challenge and help others in difficult times," said Andrey Zamulin, the program lecture and Academic Director of the Coaching Center.
Reviews::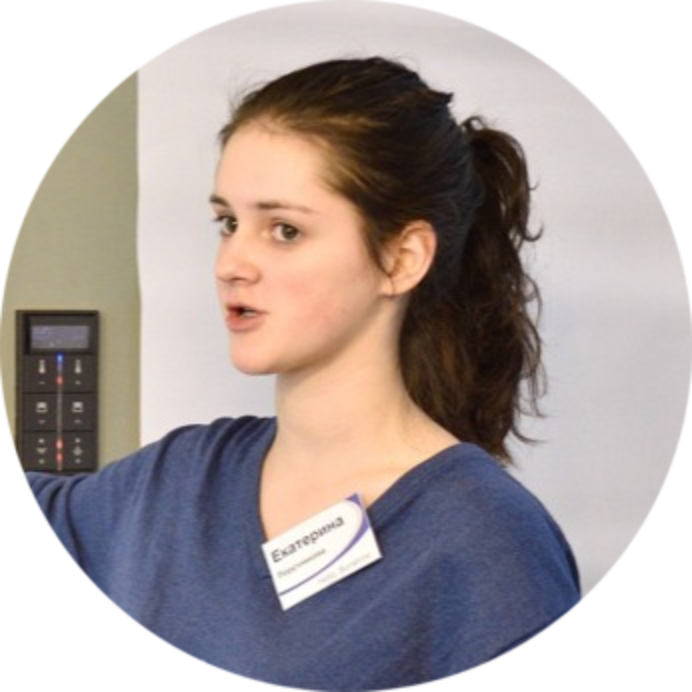 "The course gave me the opportunity to take a completely new look at coaching, to move away from the idea of "Coach is an assistant in planning" to "A coach is an assistant in knowing oneself". This new understanding allowed me to more effectively resolve conflicts in my daily life, overcome obstacles. Working through the program contributed to a rethinking of the approach to achieving goals, including building a career and understanding the resources needed to improve the quality of life. Coaching showed me new "doors", which, it turns out, have been open for me all this time," said Yekaterina Poruchikova, an alumna of the GSOM SPbU.
"Initially, I wanted to understand how I can develop further in order to achieve my career goals. We figured this out already at the first session, while the coach showed me that there is no need to postpone everything for later, because small steps to achieve the goal can be taken now. In all other sessions, we "dug" deeply and found pitfalls that hindered my inner development. Thank you so much! It was a very cool experience," said Anna Proturo, a first-year Bachelor student at the Business School.