An alumna of the Master in Corporate Finance (MCF) program in 2021 of the Graduate School of Management of St. Petersburg University (GSOM SPbU) Ksenia Lizhenina took first place in the second competition of student papers on the Cbonds bond market. The jury recognized her final qualifying work in English on the topic "Analysis of green bond premium" as the best.
Vitaly Okulov, Associate Professor of the Department of Finance and Accounting at GSOM SPbU, Academic Supervisor, said that the work is devoted to the study of green bonds, their market demand and the willingness of investors to pay extra for such securities. In her qualification paper, the student analyzed the price dynamics over the life of green bonds and obtained scientifically unexpected results.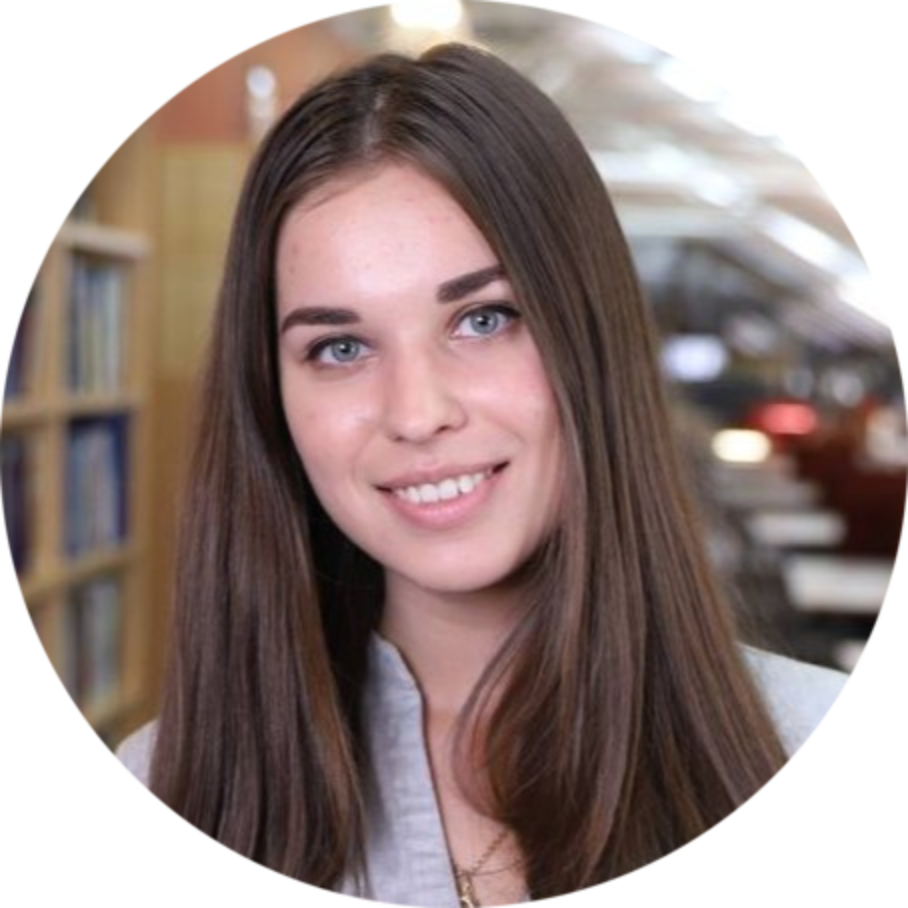 Ksenia Lizhenina explained: "As a result of our research, we have proven that liquidity does not predict the premium for green bonds, but on the contrary, which is not typical for classic bonds. Therefore, we can argue that the premium on these bonds is more driven by the perception and attitudes of investors towards green projects at the heart of securities. "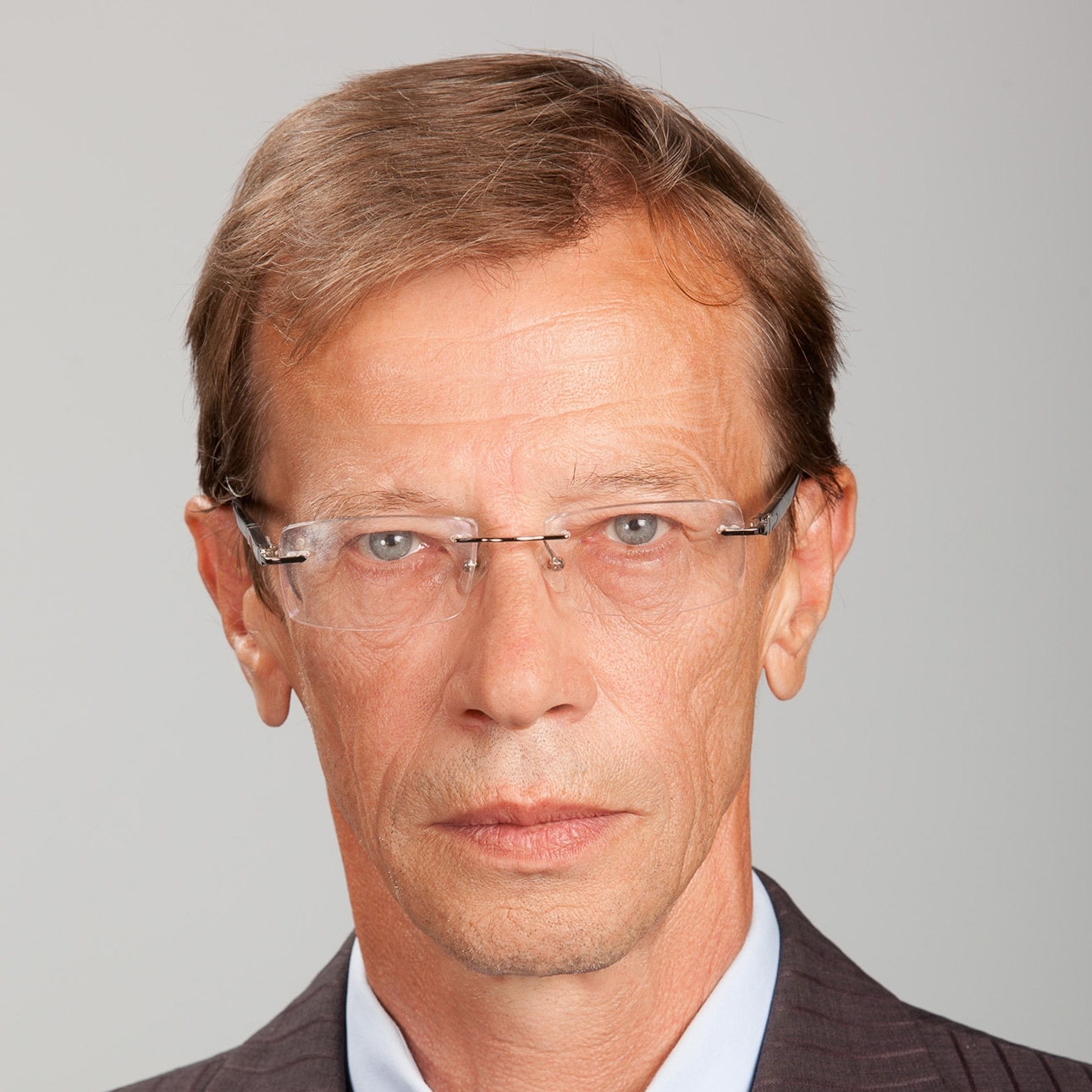 "Participation in such competitions is a good opportunity for young people to show their results as specialists in the professional arena. I am delighted that our students have won the competition for the second year in a row and have demonstrated strong theoretical and practical knowledge and skills on the subject of the bond market. This is just one more evidence of the correct way of development of the Business School and the Master in Corporate Finance program," — Vitaly Okulov, Associate Professor of the Department of Finance and Accounting at GSOM SPbU.
The competition was attended by 118 Bachelor and Master students of the regions of Russia, as well as Kazakhstan, Belarus, Ukraine and Armenia. The competition was aimed at stimulating research activities in the field of the bond market and supporting the best students interested in the problems of the financial markets of Russia and the whole world.
The second place was taken by New Economic School (NES) student Philip Prokopiev with the topic "Balance sheet channel of monetary policy: evidence from credit spreads of Russian firms", the third — by the Moscow State University student Baramia Nikita, the topic "Factor model of spreads in the Russian corporate bond market".
| | | | | |
| --- | --- | --- | --- | --- |
| | | | The competition was organized by the Cbonds Group of Companies, an information agency specializing in financial markets. The group operates in the following areas of business: maintenance and development of information sites, holding thematic conferences and exhibitions on financial markets, publishing. The founder and CEO of Cbonds is Sergey Lyalin, Ph.D., a alumus of the Executive MBA program at GSOM SPbU in 2018. | |