A technology startup by Elena Samuylova, an alumna of the Graduate School of Management at St. Petersburg University (GSOM SPbU), has attracted investments from a world-renowned startup accelerator Y Combinator (YC). At one time, Airbnb and Dropbox went through it.
As Elena Samuylova explains, the main value of participation in YC is not even money, but access to intangible resources: a wide network of representatives of other companies who have already gone through the accelerator, the investor community. Startups collaborating with YC gain a reputation for being highly competitive — they go through a difficult selection process, which the accelerator conducts twice a year from several thousand companies from around the world. The price of the issue is also high — an investment of $ 125,000 in exchange for a 7% stake in the company.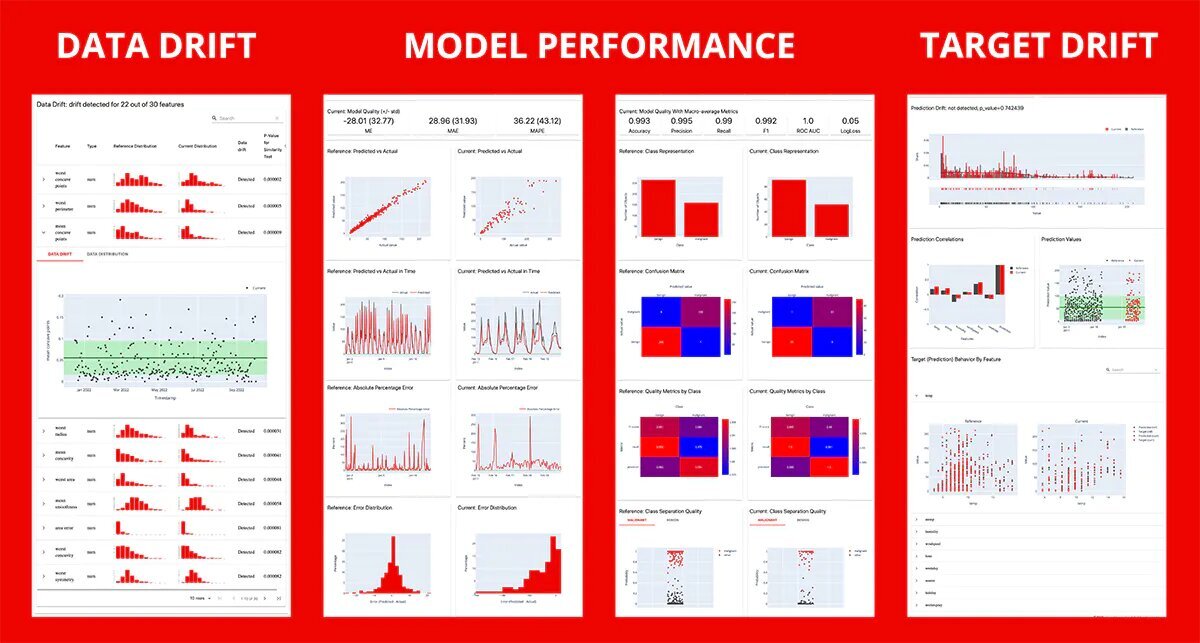 This time, this selection was also held by the startup Evidently AI, where Elena Samuylova, an alumna of CEMS MIM (formerly MIB, Master in International Business) of GSOM SPbU, as well as a board member of the Master in Business Analytics and Big Data (MiBA) Business School, is a co-founder and CEO. Elena is a mentor of TalentUp. Her partner and startup CTO is Emely Dral, co-author of the popular Coursera course on machine learning in Russian (over 100,000 listeners). Emely also teaches the course "Business Analytics and Big Data Management" in the MBA program at GSOM SPbU. Emely and Elena have been working together at Yandex for more than five years.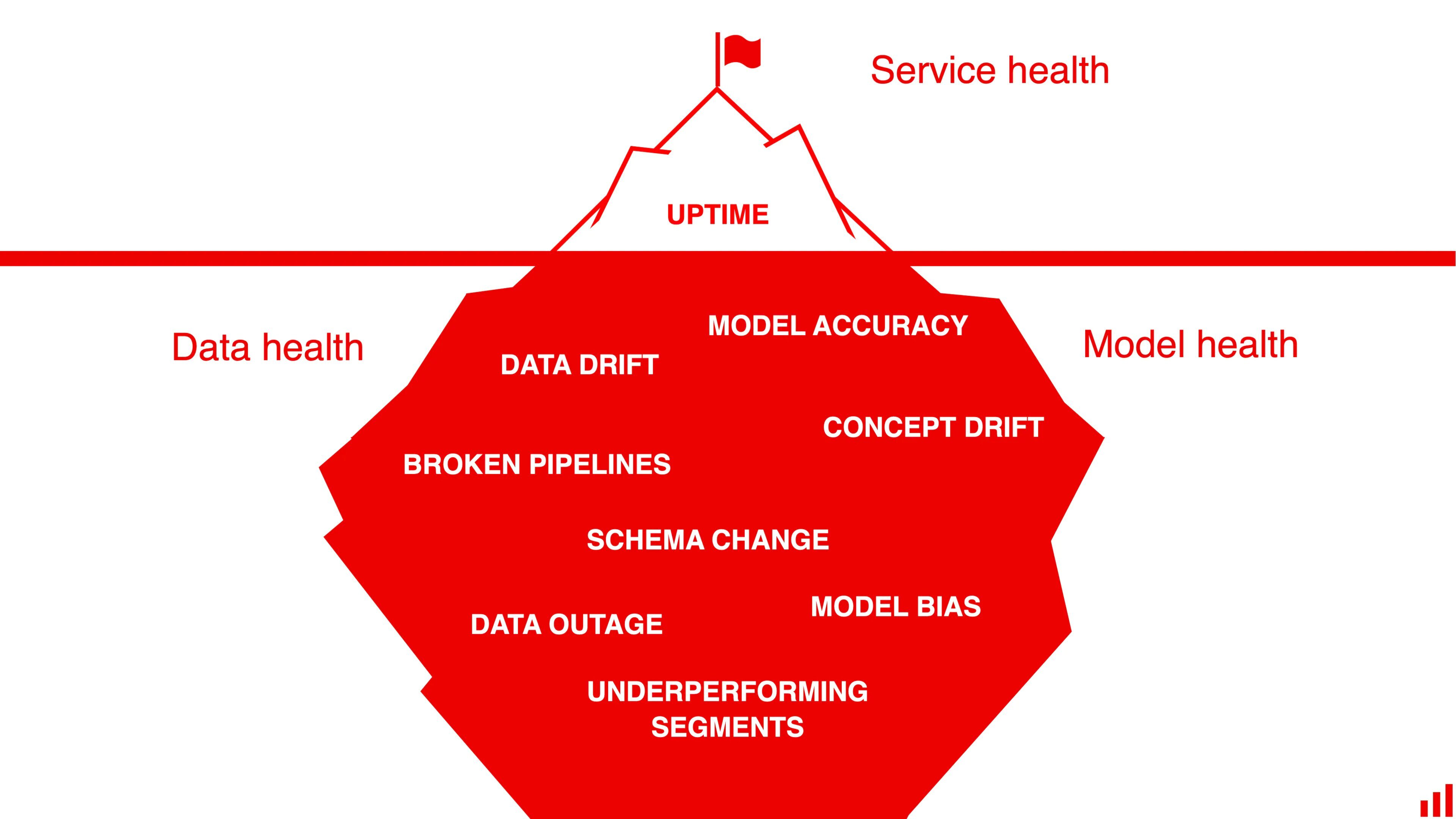 Evidently AI is developing a tool for companies that use machine learning in their business. It is an open source library that allows you to analyze and track the performance of machine learning models. First of all, it can be used by developers and data analysts.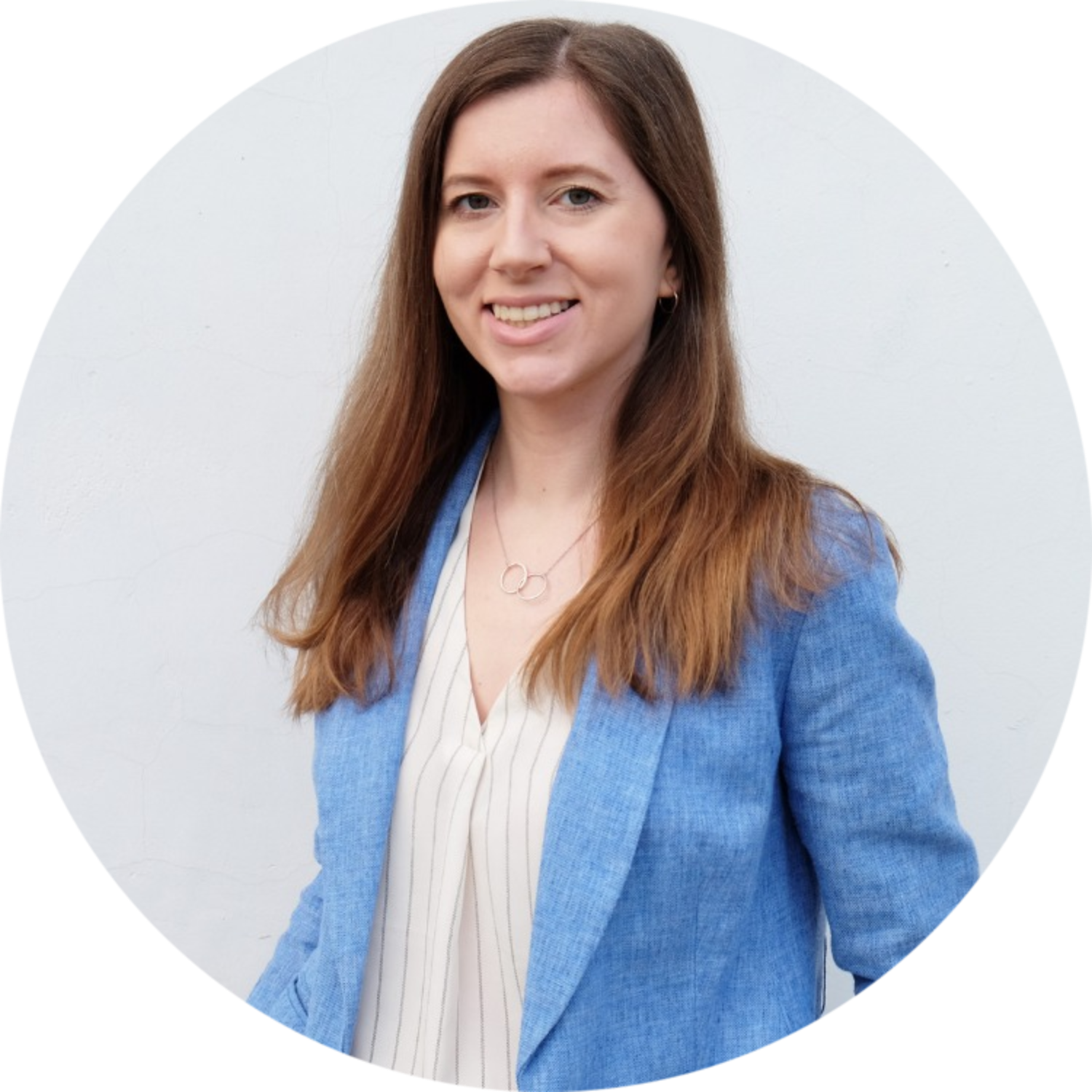 Elena Samuylova explained the essence of the project: "Once you start to really use machine learning in business — that is, rely on model predictions and make business decisions based on them or automate processes — you need a tool to understand how trustworthy this model is. This is exactly what we do in Evidently: we make it easy to understand if the data has changed and how well your model is performing. The tool is now in its early stages and we plan to create a complete platform for monitoring machine learning models. The investment from Y Combinator is a very important stage for us, but it is just the beginning!"