The co-directors of the Master's programs of the Graduate School of Management St.Petersburg University (GSOM SPbU) have been appointed. Alexander Andrianov, Senior Lecturer, Department of Finance and Accounting, become co-director of The Master in Corporate Finance Program (MCF), and Vladimir Gorovoy, Senior Lecturer, Information Technologies in Management Department, — The Master' in Business Analytics and Big Data Program (MiBA).
The Business School continues to update the Master's programs. One of the directions is to strengthen the practical component by integrating into teaching and organizational work practitioners who are familiar with the realities of the market.
"The key tasks for the team are the launch of an updated curriculum, the design of a marketplace of business projects for our students, and the development of an IT platform for data analysis, which our students use both in technology courses and for working on diploma projects. The main goal for us is to train managers who can make decisions based on data analysis," said Vladimir Gorovoy, Data Science Product Manager at Yandex.Verticals.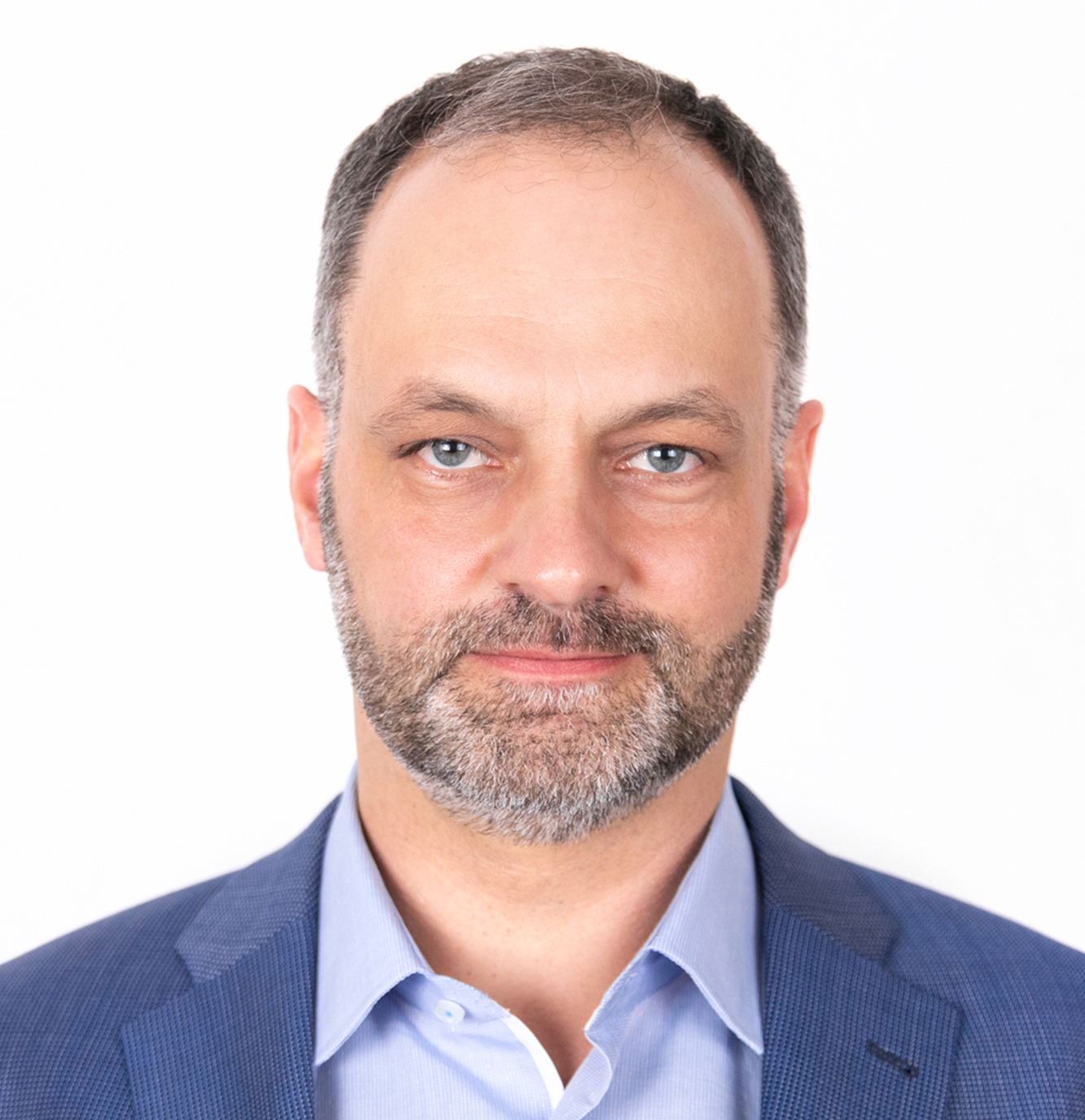 "Last year, we worked on updating the curriculum. We are ready to implement it, including intensifying practical teachers' roles with specialized work experience, obtaining CFA affiliation, developing international cooperation, and creating materials for the online course Finance Essentials by MCF teachers. A plan is to develop projects for extracurricular activity: open lessons, intercommunication with employers, a special financier's day within the frames of Management Career Week and other events" said Alexander Andrianov, an honorable member of the ACCA, who has more than 15 years of experience as a CFO in the corporate sector in Russia and Europe (including Big 4).
One of the strategic aims of the Business School is to increase the interest of the Russian and international labor markets in GSOM alumni. The formation of educational products that meet the modern requirements of employers will allow alumni to use their full ability in the chosen direction in any country of the world.