Internationalization of Companies in Emerging Countries: Differences and Similarities?
Globalization is the most critical challenge that companies face today. In this arena both firms from developed and emerging countries manage their strategies and choose countries to do business with. They have also to navigate between economic, organizational, cultural and political contexts.
This conference aims to explore and bring (or) develop answers to key specificities of emerging countries and focuses on the key issues arising for executive management, board of directors, shareholders and stakeholders. Some situation industries specificities, business model, acquisition or government role are also to be taken into consideration.
We will use real cases, research base and interaction with participants.
The conference will be followed by the presentation of the Joint GSOM-HEC Paris Seminar that will be held on February, 28-March-3.
SPEAKER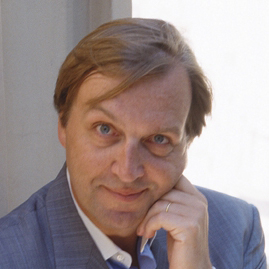 Prof. Philippe Pelé Clamour, HEC Paris
MODERATOR