Tech is arguably one of the most exciting industries today. In this interactive workshop we will prototype a tech product, experience the product design process, and discuss common challenges and opportunities in tech today - from product definition to design, marketing and lifecycle management.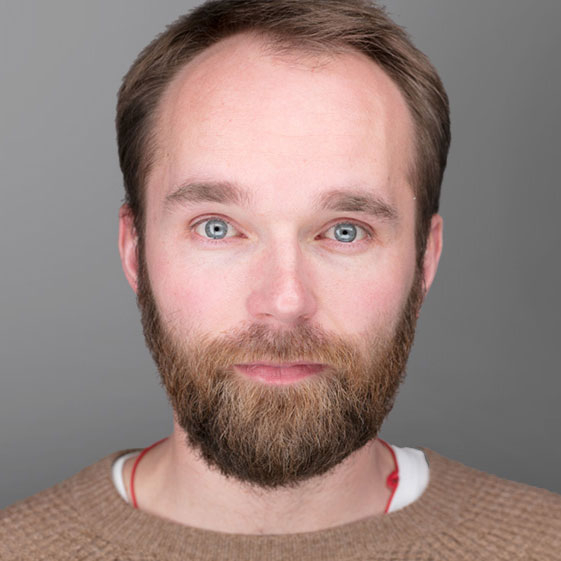 Aleksey Fedorov
Aleksey Fedorov is a GSOM 2011 graduate, currently leading the global Brand Strategy team at Microsoft's retail organization.
During his past 6 years in tech he engaged in product and audience marketing, product management and design.
At his current role he is responsible for envisioning Microsoft Store's customer experience, evolving its brand platform and visual experience across Windows, Xbox, Microsoft.com and physical retail.