6th International Research GSOM Emerging Markets Conference 2019


| | |
| --- | --- |
| | About the Conference |
On October 3-5, 2019, the 6th International Scientific Conference Emerging Markets 2019 (GSOM EMC 2019) will be held at the Graduate School of Management Institute of St. Petersburg State University.
Over the past 5 years Emerging Markets Conference has become a key event in the academic life of the Graduate School of Management St. Petersburg State University. In 2014-2018 the event was attended by over 1600 leading business scientists and practitioners from Russia and foreign countries. The Conference has become an important platform for scientific discussion, exchange of ideas and experience on a large number of relevant topics in the context of emerging markets.
More detailed information about the Conference will be available in the beginning of 2019 – please follow the updates on the Conference page.

| | |
| --- | --- |
| | Venue and Contacts |
GSOM EMC 2018 will be held at Graduate School of Management SPbU, Campus "Mikhailovskaya Dacha".
"Mikhailovskaya Dacha" is a unique historical place combining classic architecture and innovations, natural landscape and advanced technologies. Initially "Mikhailovskaya Dacha" was a summer residence of the family of Grand Duke Mikhail Romanov (1850-1917). The architectural and natural landscape was developing under guidance of the leading architects of the 19 century.
Autor's Instagram page

link

Close to the campus there are famous historical places and sights. These are the splendid fountains of Petrodvorets, the Konstantinovsky Palace in Strelna and the architecture of Peterhof. The Peterhof Palace is a series of palaces and gardens located in Peterhof, Saint Petersburg, Russia, laid out on the orders of Peter the Great. These palaces and gardens are sometimes referred as the "Russian Versailles". Conference guests can admire the beautiful views of these cities which are very impressive in the autumn season and also visit many museums and parks.
| | | | | |
| --- | --- | --- | --- | --- |
| | | | | |
| Autor's Instagram page link | | Autor's Instagram page link | | Autor's Instagram page link |
| | |
| --- | --- |
| | Past Conferences |

Any Questions?


GSOM EMC 2018 Organizing Committee:

Email: emc@gsom.spbu.ru

Tel: +7 (812) 323-84-53, +7 (812) 323-84-64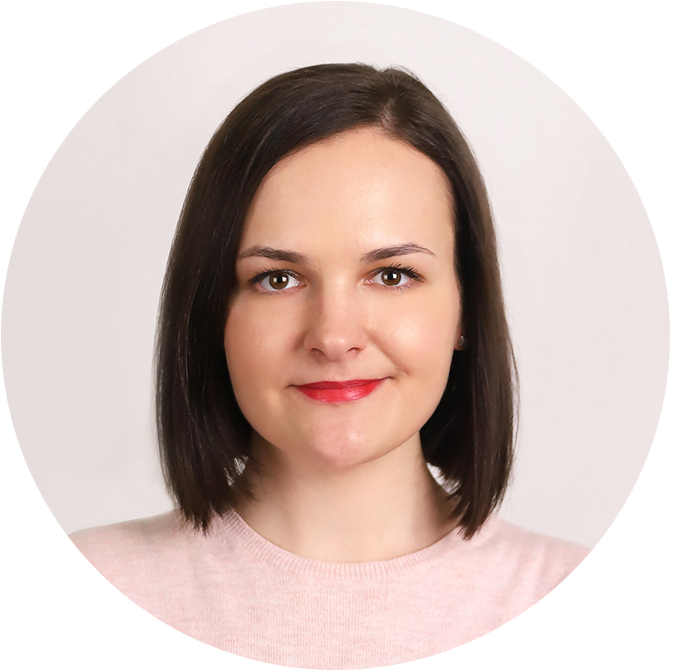 Eleonora V. Shmeleva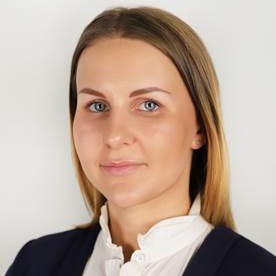 Anastasiia Y. Pleshkova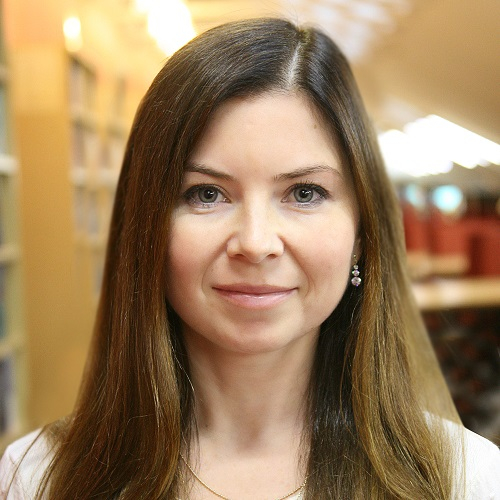 Alena A. Mityaeva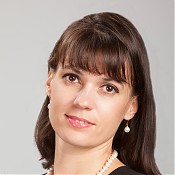 Olesya V. Bandalyuk