On April 16, Quacquarelli Symonds published its Executive MBA Rankings by Region 2019: Europe. GSOM SPbU EMBA program became the only Russian program included in this list.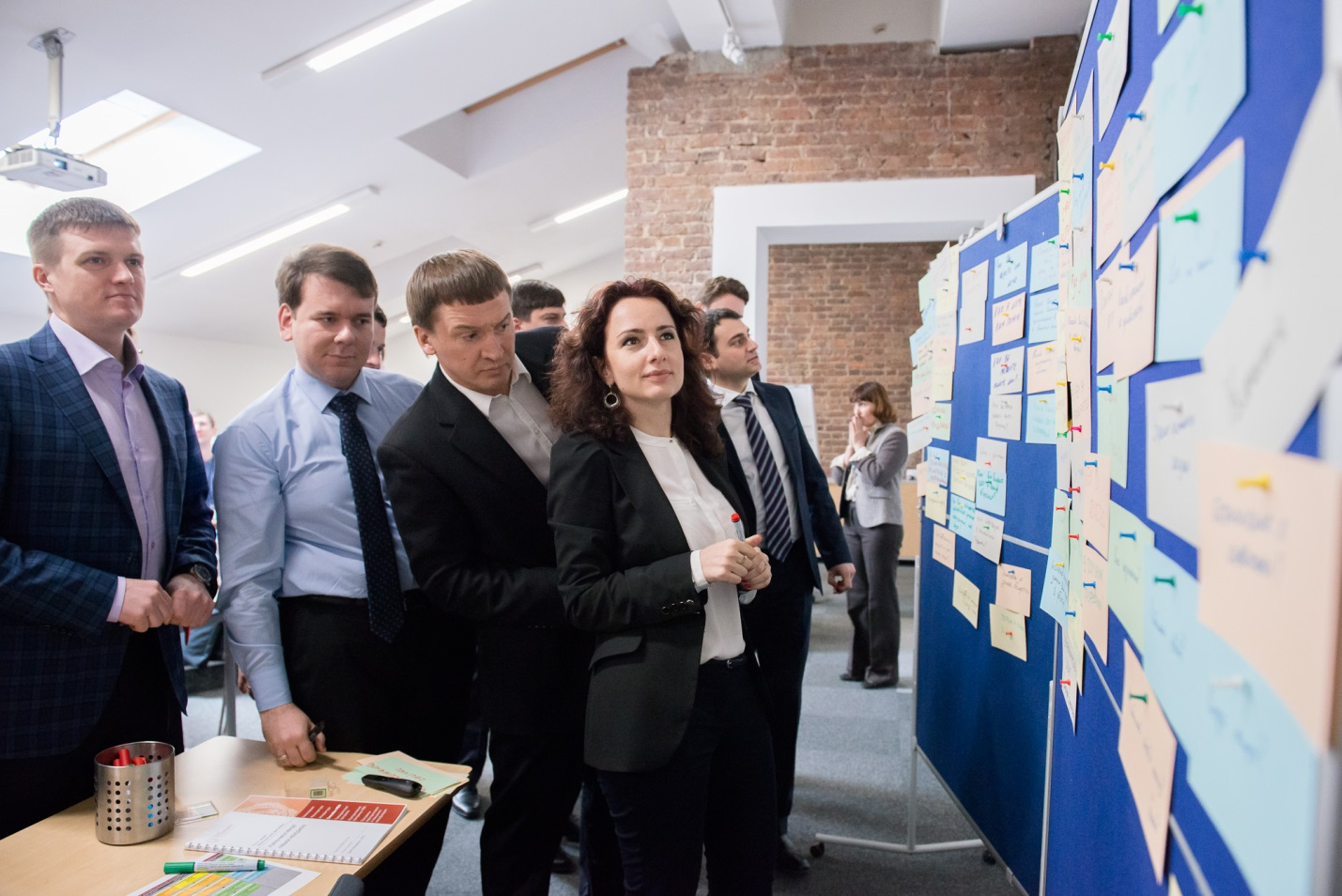 GSOM SPbU EMBA participants
Among the criteria that were taken into account were: Academic Reputation (50,8%), Employer Reputation (43,1%), Career Outcomes (70%), Executive Profile (100%) and Diversity (60%). GSOM SPbU EMBA is ranked 47th.
The list is topped by London Business School, IESE Business School is on the second place and The University of Chicago Booth School of Business is on the third.
This year QS publishes its ranking for the third time. In addition to the European rankings, lists of the best programs for North America, Latin America, and the Asia-Pacific region, as well as the world ranking, were compiled.
Executive MBA program has been taught at GSOM SPbU since 2005. It lasts two years and includes 15 compulsory subjects and 12 electives. Also during the training, participants take part in two business games on project management and managerial decision-making and training on communication, negotiation and team management. At the end of the program, participants defend group and individual final projects.