For the second year in a row, GSOM SPbU doctoral student Louise Selivanovsky receives the Best Reviewers award in the Technology and Innovation section at one of the largest management conference Academy of Management (AOM 2019).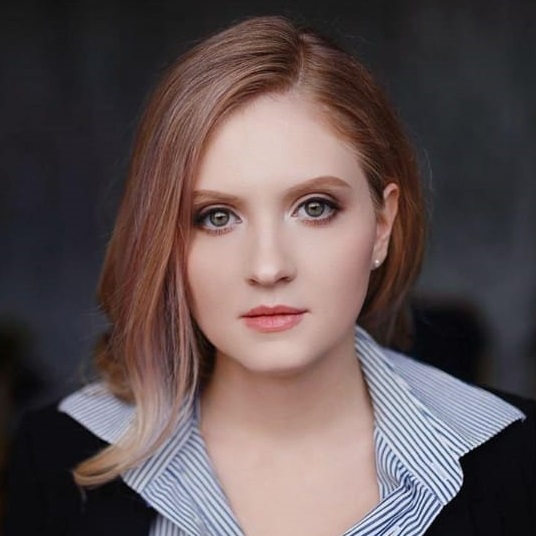 In 2018 Louisa became the winner of the Technology and Innovation Management 2018 Best Reviewers Award by the TIM Division of the Academy of Management (awarded to the best 25 out of 708 reviewers), and later that year was nominated Best Reviewer by the European International Business Academy in Poznań, Poland. Lastly, during her three years at GSOM SPbU, Louisa has won a number of grants; she is also a member of the Academy of International Business and European International Business Academy.
GSOM SPbU provides Doctoral program "Economics and Management". Foreign applicants may apply for state-sponsored places (free of charge + Russian government monthly modest scholarship) or for fee-paying basis (contractual) places. Both Doctoral students on state-sponsored places and on fee-paying basis are eligible for GSOM SPbU scholarships and funding for travelling.