On April 15, 2020, the first webinar for students of the Graduate School of Management of St. Petersburg University (GSOM) from the partner of the School, SIBUR, was held. The webinar on the topic "Teams in the Organization" gathered more than 100 participants.
Natalya Yamshchikova, Director of SIBUR Corporate University, told how teamwork allows us to achieve the highest possible results in a minimum of time. She revealed the main secret of success - the synergy effect, which happens when the efforts of several people give an effect that is many times greater than the resources expended. She also shared the experience of the teams in SIBUR, how they achieve more and why the success of the company lies in the unity of its teams.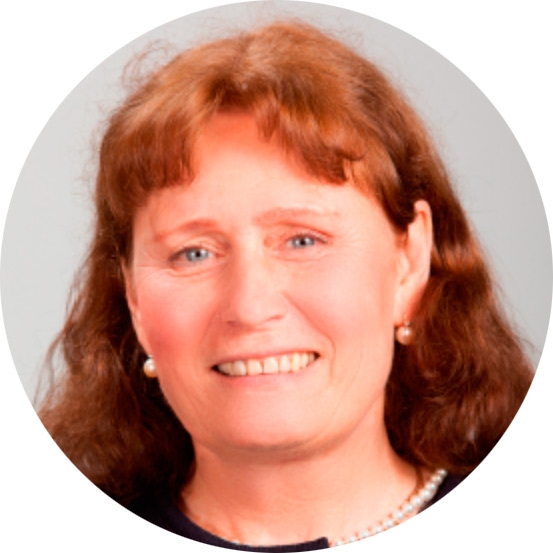 "Both the students and I liked the webinar. It was devoted to a topic connected with the course, and it developed and confirmed the content of our course lectures. I am very pleased," said Sofya V. Kosheleva, Organizational Behavior course lecturer, and professor at GSOM SPbU.
The seminar was part of a series of lectures in a number of areas related to the development of organizations, marketing strategy and business management practices using the real-life examples of SIBUR companies.
"I am delighted with the webinar! A lecture from a representative of one of the most efficient companies in Russia was very useful and timely, given the even greater and urgent need to work for a common result. Natalya really managed to convey not only very valuable suggestions for personal effectiveness, but also to analyze aspects that could interfere with the creation of full-fledged teams. Of no less importance was the opportunity to get answers to exciting questions in the field of building the most favorable and constructive relations in the team. I express my deep gratitude and hope that in the future we will be able to continue to have the opportunity of such interaction," said Ivan Kokurin, student of the Master in Management program at GSOM SPbU, sharing his impressions.
The initiative to create a lecture cycle is part of a project to develop cooperation between GSOM SPbU and the corporate universities of companies represented on the GSOM Advisory Board. SIBUR is a GSOM SPbU corporate partner and has been a member of the Advisory Board since 2017. Natalya Yamshchikova, Director of the SIBUR Corporate University, takes an active part in the work of the Strategy Commission under the Advisory Board of GSOM SPbU.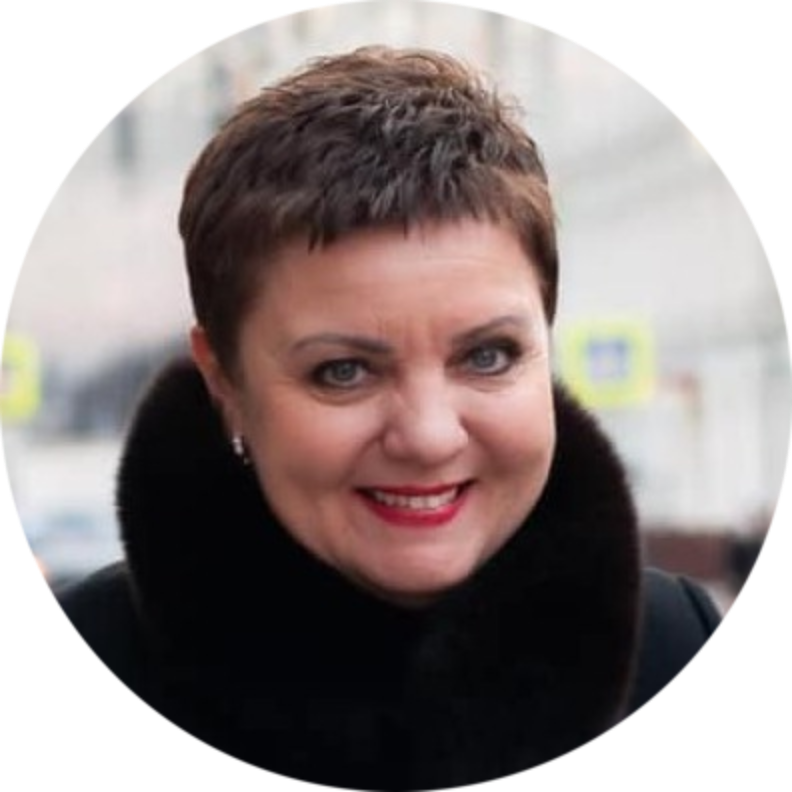 "The first webinar from SIBUR was wonderful. Great presentation, questions from the audience, and lively discussion, despite the online format," said Irina Logvinova, Advisor to the Director of GSOM, member of the VTB & GSOM Project Office.
The next webinar as part of the lecture series will be held on April 17 at 10:00. It will be held in English and will focus on Operations management and logistics / sustainable operations. You can register for the webinar here: https://gsom.spbu.ru/events/event2020-04-17/