| | |
| --- | --- |
| | Key Data |
When: May 17th, 2019, 4 pm – 5.30 pm

Where: GSOM SPbU campus, Volkhovskiy per., 3, room 410

Recommended for: doctoral students and academic staff

Language: English

Participation: registration required
| | |
| --- | --- |
| | About Event |
Aim of the seminar
Presentation of the results of the doctoral program final thesis "Predictors of Knowledge Management System efficiency in the context of information overload".
Moderator of the seminar: Doctor of Science (Economics), Professor, Galina V. Shirokova.
Scientific advisor: Doctor of Science (Technics), Professor, Tatiana A. Gavrilova.
Discussants:
Abstract
Technology acceptance model (TAM) predicts system success based on design features through such variables as perceived ease of use and perceived usefulness. Acceptance and use of Knowledge Management System is complicated by organizational and personal barriers and aggravated by information overload. Perceived ease of use, "the degree to which a person believes that using a particular system would be free of effort" (Davis 1985), comes to the fore in that context.
Present paper makes an overview of Knowledge Management Systems from the TAM perspective considering the mentioned limitations. It identifies gaps in the existing stream of research and focuses on three external variables which predict the perceived ease of use: 1) visualization, 2) underlying ontology design, 3) employees' ability to structure and generalize knowledge.
| | |
| --- | --- |
| | About Speaker |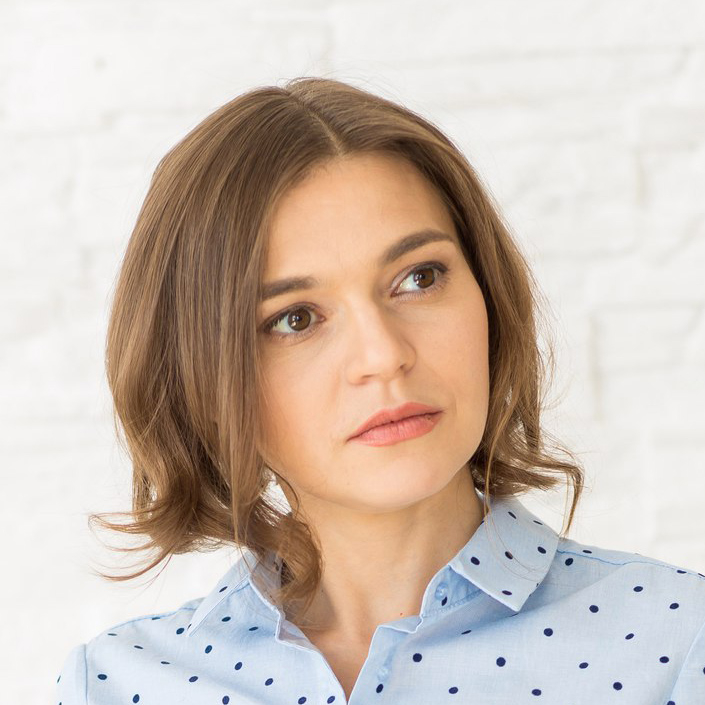 Elvira Grinberg is a PhD student, Graduate School of Management, St.Petersburg University. Her research interests lie in the field of knowledge management with a major focus on knowledge mapping, structuring and encoding.
Key publications:
Gavrilova, T., Kubelskiy, M., Kudryavtsev, D., & Grinberg, E. (2018) Modeling methods for strategy formulation in a turbulent environment. Strategic Change, no. 27(4), pp. 369-377. https://doi.org/10.1002/jsc.2209.
Gavrilova T.A., Alsufyev A.I., Grinberg E.Y. (2017) Knowledge visualization: Critique of the St. Gallen School and an analysis of contemporary trends. Business Informatics, no. 3 (41), pp. 7–19. DOI: 10.17323/1998-0663.2017.3.7.19.
| | |
| --- | --- |
| | Any Questions? |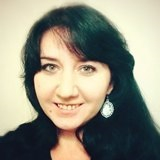 Elena Davydova
GSOM SPbU Research Support Department
Tel.: +7 (812) 323 84 53 ext. 614
E-mail: davydova@gsom.spbu.ru
| | |
| --- | --- |
| | Time and Place |
When: May 17th, 2019, 4 pm – 5.30 pm
Where: GSOM SPbU campus, Volkhovskiy per., 3, room 410