Yury E. Blagov, Director of the PwC Center for CSR, joined the Board of Directors of ABIS — The Academy of Business in Society.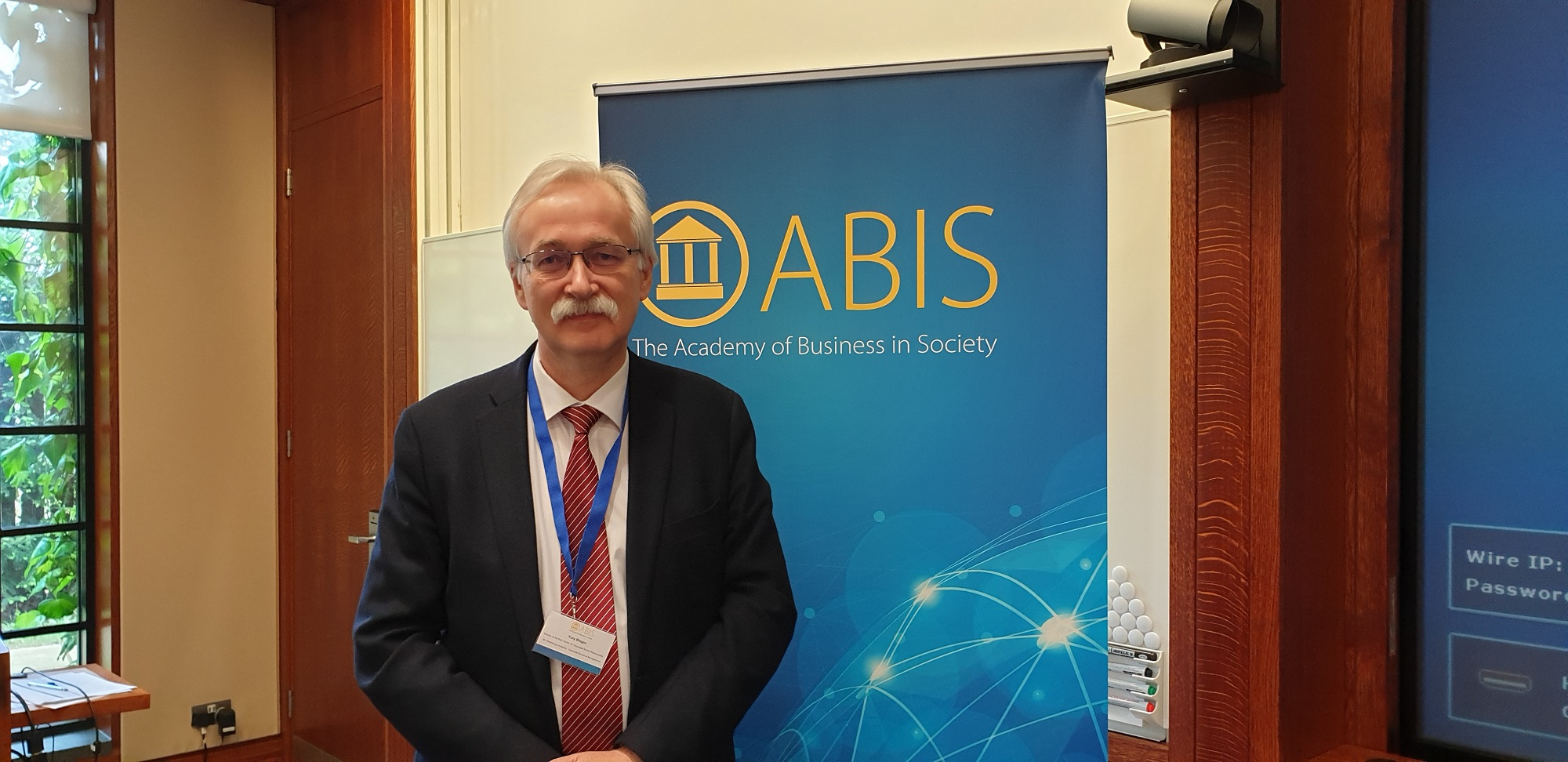 The new Board was elected by the representatives of the member organizations and was officially announced at the ABIS Annual General Assembly on May 22, 2019 in London.
ABIS — The Academy of Business in Society is a global network of over 100 companies and academic institutions whose expertise, commitment and resources are leveraged to invest in a more sustainable future for business in society. ABIS' mission is to advance the role of business in society through research and education. ABIS (formerly known as EABIS) was founded in 2001 and launched at INSEAD in 2002 with the support of the leading Business Schools in Europe (INSEAD, IMD, London Business School, ESADE, IESE, CBS, Warwick BS, Vlerick BS, Ashridge BS, Cranfield School of Management, SDA Bocconi School of Management) in partnership with IBM, Microsoft, Johnson & Johnson, Unilever and Shell.
GSOM SPbU became an ABIS member in 2004. In 2010 we hosted the Annual ABIS Colloquium; since 2017 the GSOM EMC contains the Business in Society track co-branded with ABIS.