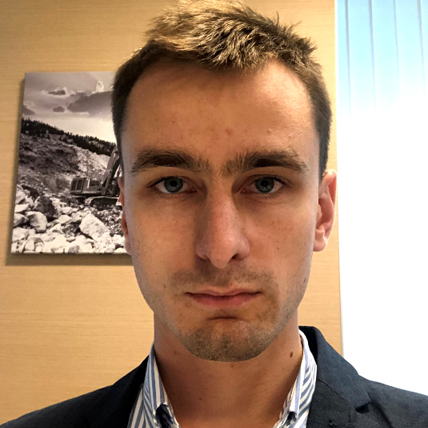 Courses
Fixed Income and Derivatives (Master in Corporate Finance)
EDUCATION AND ACADEMIC DEGREES
Head of International Laboratory for Finance and Financial Markets, Faculty of Economics, People's Friendship University of Russia (RUDN University, Moscow, Russia.
Associate Professor, Department of Finance, National Research University-Higher School of Economics, Saint Petersburg, Russia.
CFA Charterholder.
RESEARCH
Financial Risk Management, Financial Markets and Institutions, Financial Players, Investment Finance, Regional Economy
ACADEMIC AND ADMINISTRATIVE POSITIONS
ADMINISTRATIVE POSITIONS
2017 - present – Sberbank CIB (Moscow), Corporate clients' coverage, Conglomerates department – analyst / senior analyst / relationship manager
2015 - 2017 - BFA Investment Company (Saint-Petersburg), Brokerage department - broker
2014 - 2015 – British American Tobacco (Saint-Petersburg), Production department – production analyst/intern
Candidate for the 2nd exam of the FRM Program
CIMA Global Business Challenge 2015, partnership with Barclays
Other professors
OF THE DEPARTMENT
Don't miss out
ON IMPORTANT GSOM NEWS!
✖Programs