International Management


International Management
A manager of the XXI century should not only have a broad international outlook, but also be able to effectively "perform on the world arena". International management is a program which comprises an enhanced "international" component in all of its courses and at the same time provides a bespoke (tailor-made) training of managers who specialize in international operations management in Russian and international companies all over the globe.
Where do the graduates work? >>

Degree: Bachelor
Area of Studies: 38.03.02 «Management»
Workload: 240 ECTS (4 years)
Language of instruction: English
Profiles:
A semester of study abroad: compulsory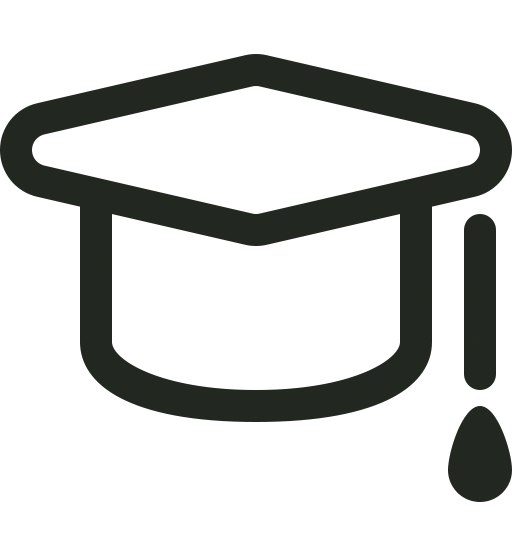 Request a syllabus

| | |
| --- | --- |
| | Program characteristics |
English as the program's working language: communication skills in cross-cultural environment

The program courses are taught in English that creates a cross-cultural environment already in the learning process.

Intensive study of a second foreign language

depending on the profile of study: German, French or Spanish (for the profile "Business in Europe and North America"); Chinese, Japanese or Korean (for the profile "Business in North-Eastern Asia"), which allows graduates to perform effective communication with business representatives of the host countries.

A semester of study abroad in leading foreign partner universities,

among which are Aalto University, Copenhagen Business School, Bocconi University, Chinese University of Hong Kong, Vienna University of Economics and Business, Instituto de Empresa and others aimed at an in-depth study of economic, political, legal and socio-cultural domains of the respective regions and local characteristics of doing business.

Internship in leading Russian and international companies,

among many others RZD (Russian Railways), Rosneft, Sberbank, Rolf Group of Companies, Adidas Group, Citibank, Colliers International, Corinthia Nevskij Palace Hotel, Maersk Line, Nokian Tyres, DHL, Ernst & Young, KPMG, L'Oreal, Philip Morris, PricewaterhouseCoopers, Unilever, Volvo Vostok and others.

Project-like annual course papers and final bachelor thesis

which are based on the materials of international and Russian companies involved in active international business activity.

| | |
| --- | --- |
| | Competences to be acquired |
Studying on International Management program allows students to acquire a deep knowledge:
in the sphere of regularities (laws) of the world economy development

;

mechanisms of creating sustainable competitive advantages for companies in host countries markets

.
Students develop skills of operational and strategic management in the sphere of international economic activity, learn to use the tools of economic assessment of foreign economic operations and international projects, acquire a range of tools for strategic analysis of the targeted foreign markets and international marketing.

| | |
| --- | --- |
| | Career Prospects |
Employment of the program graduates takes place at:
various functional divisions of international and large Russian companies which participate in dynamic international economic activity in different regions of the world, such as Statoil, P&G, PwC, Google, Veeam Software, KPMG, Deloitte, IBM, Nissan, SUN InBev, JTI, Slotex, Sberbank;
small and medium-sized enterprises started by the graduates where they develop their own business through foreign expansion
Among corporate partners of GSOM SPbU there are more than 200 companies which include such companies as:
| | | |
| --- | --- | --- |
| | | |
| | | |
| | | |
| | | |
| | | |
| | | |