Master in Business Analytics and Big Data – MiBA


Degree: Masters
Duration: 2 years
Academic credits: 120 ECTS
Language of instruction: English
Exchange semester: Optional for the general flow of students. Required for Double degree programs
Double degree program: LUT-Lappeenranta
The digital transformation of business defines new efficiency challenges for companies in all industries. Competitiveness depends not so much on the availability of material and financial resources, but on the company's ability to make decisions based on the analysis of large amounts of data obtained from the digital environment. This entails an increase in demand for specialists in business analytics and managers of cross-functional teams who are able to offer effective business solutions based on quantitative data analysis. The answer to this market request was the opening of the Master in Business Analytics and Big Data program in 2018.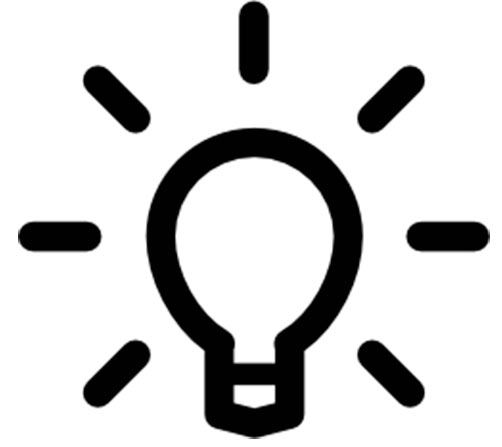 Benefits



Program structure



Faculty



Career


Benefits of the program
Emphasis on practice
All courses of the program are implemented with the participation of employees of leading Russian and international companies. They have relevant knowledge and skills and are ready to share their experience with students. For example, MiBA faculty members include Data Science project managers from Odnoklassniki (NLP & CV course) and Segmento Deputy General Director (Digital Marketing course). In addition, guest lectures are a traditional practice on the program.
Balance of hard and soft skills
The MiBA program is focused on the training of managers at various levels with both managerial knowledge and practical skills in the field of data processing and analysis, project and product management. The program contains courses aimed at developing management skills, such as Contemporary Strategic Analysis, Technology Entrepreneurship, Manager Professional Skills, and Big Data Project Management. At least 40% of the courses are instrumental. For example, the courses "Statistical Programming in Python", "Machine Learning", "Enterprise Architecture", "Marketing Analytics", "Design Thinking".
Exchange semester
One of the advantages of the program is the possibility of passing the exchange studies in the partner schools of GSOM SPbU. After the first semester, students participate in a competitive selection process, choosing foreign business schools that interest them. The number of partner universities with which GSOM SPBU implements bilateral exchange programs is growing every year. Today, it exceeds more than 82 schools, which in turn are world and national leaders in business education. The geography of GSOM SPBU partner schools is also extensive and covers almost all time zones and continents. MiBA students have the opportunity to choose courses from specialized partner programs, such as BI at the Norwegian Business School and NOVA in Lisbon.
Learn more about exchange program>>>
Double degree program
Students of the program have the opportunity to pass an additional competition and enroll in a double degree program with the Finnish University of LUT-Lappeenranta. During the program, students will spend at least one semester at a partner University, and according to the results of the study they will receive an additional degree (Master of Business Administration) and a second diploma.
Learn more about the double degree program >>>
Program structure
The program is aimed at the versatile development of students - both in terms of professional business skills and analytical skills. Training is conducted in English.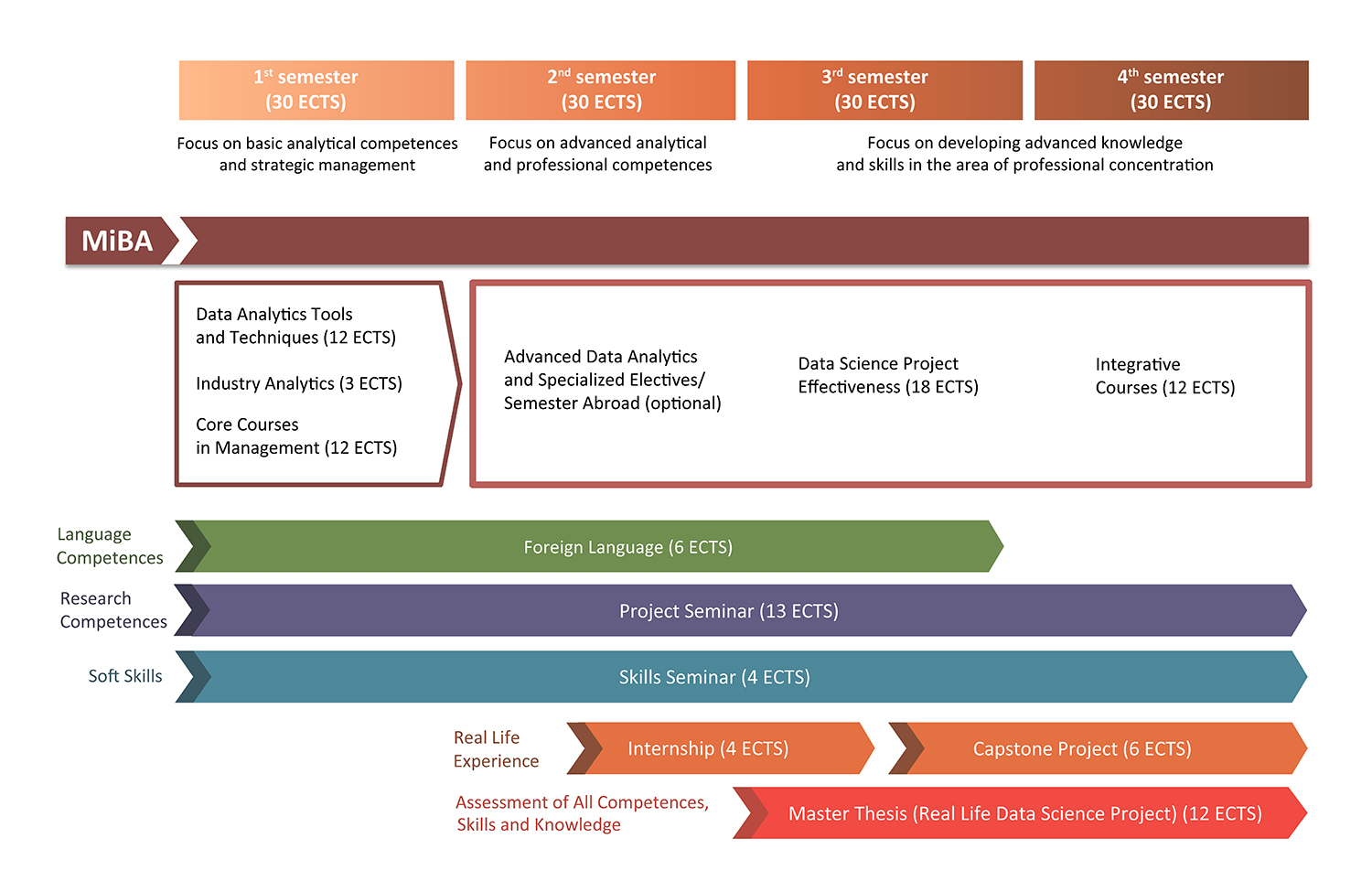 GENERAL COURSES
Machine learning
During the course, students will become familiar with the basics of using machine learning in various fields of economics and management, as well as learn how to analyze data using modern machine learning methods and interpret the results of calculations. The acquired skills will allow students to work confidently in a modern statistical and software environment.
Big Data Project Management
The purpose of this course is to master the principles of effective project planning and control, including needs analysis, task separation, workflow planning, resource allocation, risk management, tracking, and performance evaluation. Students will learn the basic functions of the project manager, learn the difference between the management of ordinary projects and big data projects, and learn management tools (RedMine, Jira, Agile, etc.).
Marketing Analytics
The course covers marketing principles and aims to introduce fundamental ideas and concepts applicable to the study of digital marketing. Students will learn how to identify, track and analyze advertising mechanics, as well as conduct marketing campaigns in social networks. Students will also learn how to measure and evaluate the results and effectiveness of campaigns. The course is implemented in conjunction with Segmento, a company that has created a platform that uses artificial intelligence to optimize digital advertising targeting and develop a real-time digital strategy.
Entrepreneurship

The course aims to develop a critical understanding of how to turn big data into business and social value by integrating it into an organizational business model. The purpose of the course is to equip students with practical approaches and tools to develop, implement, and evaluate how organizations can develop digital transformation strategies and innovate business models using large data sets. In general, this module gives a clear idea of ​​how big data management can increase a company's potential for creating added value.
ELECTIVE COURSES
The program also involves many disciplines that the student chooses for himself. These courses will allow students to gain more in-depth knowledge or, conversely, expand it.
Enterprise architecture
The enterprise architecture provides a structured approach to the implementation of the strategy, which allows you to effectively and efficiently transform enterprises. The course includes analysis and design of the enterprise in its current and future state from the point of view of business and technology. Students will learn about the advantages and fundamental concepts, methodology, and main tools of the subject, learn how enterprise architecture services help integrate business planning and technology planning methods, and learn how to create and implement an enterprise architecture.
Design thinking
During the course, students will gain knowledge about creative thinking methods and strengthen their existing skills in managing the creative process of innovation in a typical organizational context. The course is aimed at developing creative thinking skills, interdisciplinary cooperation, creative communication and presentations, as well as special management skills.
Consumer behavior
A few recent trends in consumer behavior are discussed and analyzed in terms of the company's ability to make decisions and get information about consumers. As part of the educational project, students present, discuss, and apply relevant advanced approaches, concepts, and tools for marketing research.
DEVELOPMENT OF PROFESSIONAL SKILLS

Practical seminars and trainings on the development of soft skills help to expand the horizons and skills of students. The training plan includes training in creating presentations, teamwork, conducting business correspondence and negotiations, as well as developing communication and social skills. In addition to developing "soft" competencies, the program provides training on working with special software products. All trainings involve active involvement of representatives of Russian and international companies-corporate partners of GSOM SPbU.
LEARNING A SECOND FOREIGN LANGUAGE
Students are given the opportunity to learn a second foreign language to gain an additional competitive advantage. Therefore, a second foreign language, in addition to English, is part of the curriculum and a mandatory requirement for all students. Each student is offered one of the following languages — French, German, and Spanish-for three semesters (foreign students are also given the opportunity to learn Russian as a foreign language).
PRACTICAL APPLICATION OF KNOWLEDGE
Consulting project instead of dissertation
During the training period, students are given the opportunity to participate in real projects of partner companies, work with real data, apply their theoretical knowledge in practice and communicate with professionals in their industry. As a graduation thesis, students carry out a group project in a team of 2-3 people on the company's instructions. Representatives of the company supervise and advise the project team, as well as provide all the necessary materials.

Summer internship
After the first year of study, each student passes a mandatory internship in one of the partner companies of GSOM SPBU. This part of the program is designed to help students learn how to apply their theoretical knowledge and practical skills in a real business environment. The internship lasts at least 6 weeks and usually takes place in the largest Russian or international companies.
CURRICULUM
You can see the General structure of program in the table below.
MASTER'S THESIS
As a final thesis, students perform a group project on the company's instructions. Representatives of the company supervise and advise the project team, as well as provide all necessary materials.
Faculty
The staff of the School includes lectures with experience in leading foreign business schools, guest lecturers from the best foreign business schools, and representatives of the professional community.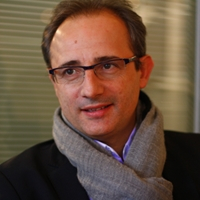 PhD, Professor, University of Basilicata, Italy
Course:
Business Value of Data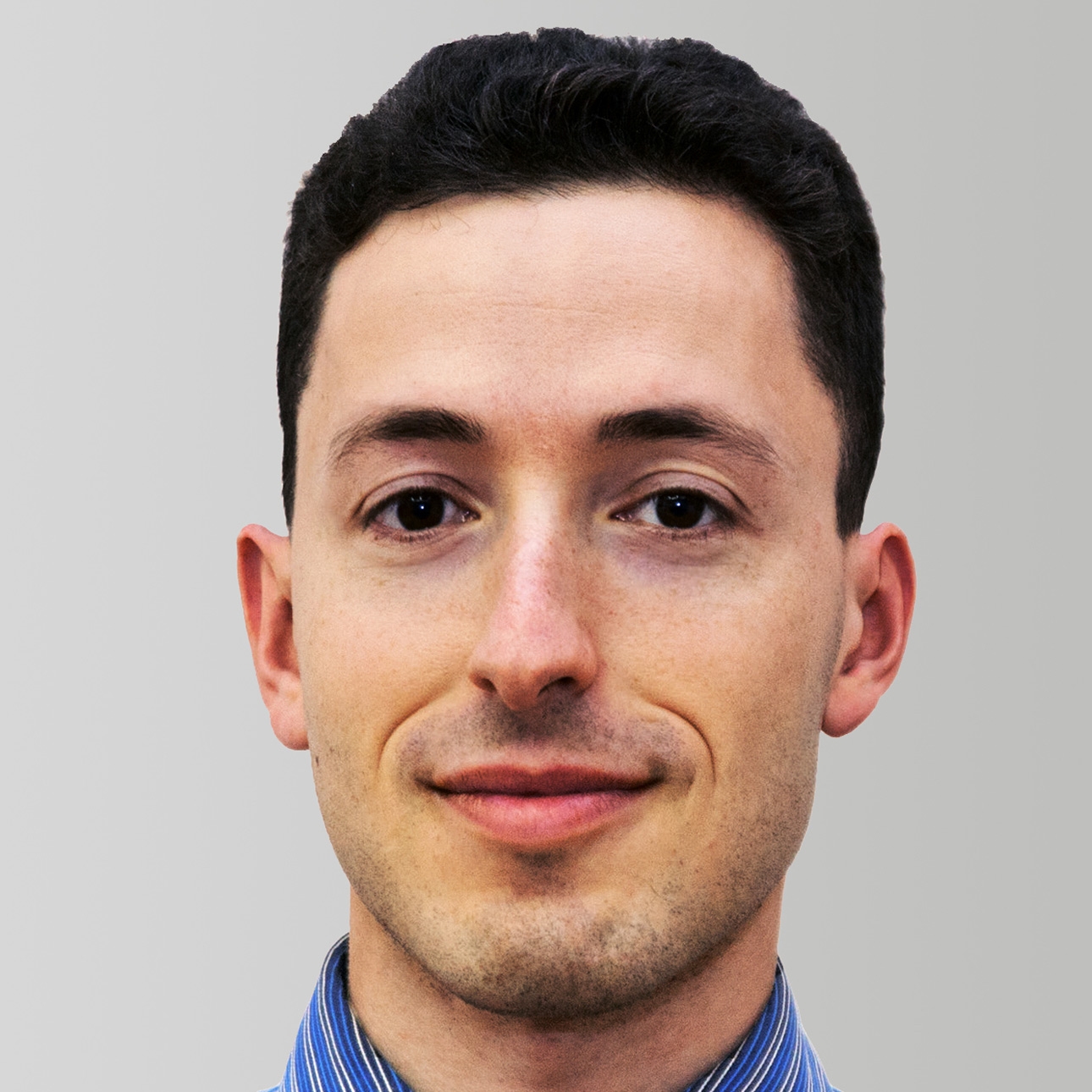 Candidate of Science in Computer Science, Senior Lecturer, GSOM SPbU, Russia
Course:
Data-driven Decision Making for Product Managers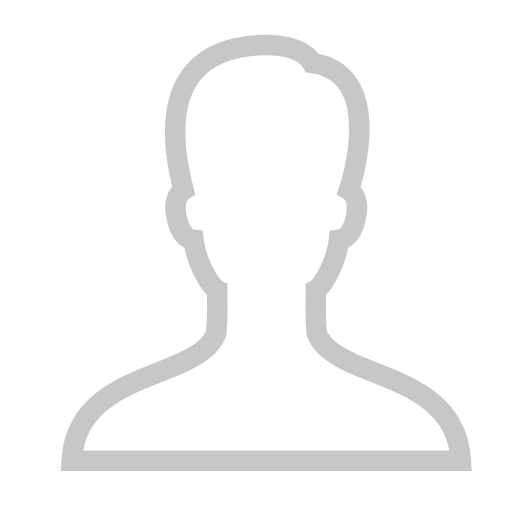 Veronica Brom
Senior Consultant,
Gartner
Course:
Business Intelligence and Data Visualization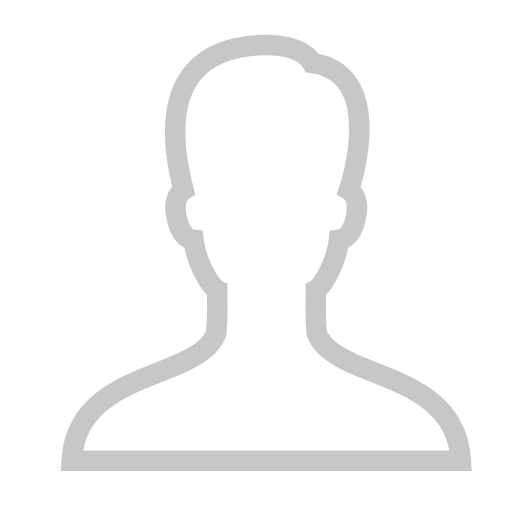 Evgeny Malyutin
Data Scientist, Odnoklassniki, Mail.Ru Group
Course:
Natural Language and Image Processing

Career prospects
The strong corporate ties of GSOM SPBU and the regular interaction of students with companies during their studies create good career prospects both in Russia and abroad.
Possible career paths in analytics and big data include the following positions:
Data Science Product Manager
CAREER CENTER
The Career Center actively helps students and graduates with the search for internships and work. Students receive newsletters of current vacancies in partner companies, students are advised on the preparation and updating of resumes, they are recommended exhibitions and employment events. More information about the Career Center can be found here >>>.
STORIES OF SUCCESS
GSOM SPBU closely monitors the career development of graduates, regularly collects data about the companies where they work, and interviews them. To view graduate success stories, click here >>>