| | |
| --- | --- |
| | About the Conference |
On October 4-6 the 5th international research GSOM Emerging Markets Conference 2018 (GSOM EMC 2018) was held at Graduate School of Management St. Petersburg University.
This year about 150 papers were presented within the conference program, about 350 scholars and practitioners from Russia and other countries (including CIS countries (Georgia, Ukraine, Belarus, Uzbekistan, Kazakhstan), Europe (Hungary, Denmark, Finland, France, Germany, Italy, Poland, Portugal, Serbia, Spain, Switzerland, United Kingdom), America (USA, Brazil, El Salvador), Asia (India, Pakistan, Japan, China, Taiwan, Kuwait), Australia and Africa (Tunisia)) took part in the main conference tracks and associated events (panel discussions, round tables, master classes, workshops).
Over the past 5 years GSOM EMC has become the key event in GSOM SPbU academic life. In 2014-2018 the conference gathered more than 1600 leading scholars and practitioners from Russia and abroad and became an important platform for discussing and sharing the ideas and experience in wide range of topics in emerging markets context.

* Amendments to the program are possible. Please, follow the updates.

| | |
| --- | --- |
| | Conference Proceedings |
In case of any questions please contact the conference Organizing Committee: emc@gsom.spbu.ru

| | |
| --- | --- |
| | Program Committee |


| | |
| --- | --- |
| | Tracks |
Key conference topics include:

| | |
| --- | --- |
| | Associated events |
As part of the conference:

| | |
| --- | --- |
| | Keynote Speakers |
Professor of Law, Monash University, Australia

Graeme Hodge is a Professor of Law at Monash University and an internationally respected scholar on public policy matters such as public-private partnership, privatization and regulation. He is winner of the Monash University doctoral supervision excellence Award and has published twelve books and 115 papers. Graeme has worked in both the public and private sectors, and consulted to the OECD, European Commission, United Nations, Asian Development Bank, Commonwealth Secretariat and Australian governments on issues of public policy and regulatory governance. He has also served as special adviser and contributed to 22 Parliamentary Committees and Inquiries. His research grants have covered the arenas of government accountability, water sector regulation, electricity reform, nanotechnology regulation and urban services. His next book (being completed with Greve) is Public-Private Partnership Logic: The Enduring Interdependency between Politics and Markets, Edward Elgar.

| | |
| --- | --- |
| > | Keynote paper title: "Our Public-Private Partnership Era: A Synoptic Perspective of Infrastructure Lenses, Learning and Lessons" |

Reader in International Management, Loughborough University, UK

Dr. Gerhard Schnyder is a Reader in International Management and joined the University from King's College London in July 2017. At King's, Gerhard was the Director of the MSc in International Management (2014-2017) and taught Global Corporate Governance, Comparative Management, International Business, and International Strategy modules in his previous role.

Gerhard has published 20 refereed journal articles and book chapters and has co-authored a book on the history of Swiss corporate governance. He has obtained several research fellowships from the Swiss National Science Foundation and a large grant from the Economic and Social Research Council (ESRC). He is member of the editorial advisory board of 'Accounting, Law and Economics – A Convivium'.




| | |
| --- | --- |
| > | Keynote paper title: "Coping with Institutional Upheaval in Orban's Hungary: The need for a Political Approach to International Business Research" |

Professor, Graduate School of Management St. Petersburg University, Russia

Galina Shirokova is a Professor of Department of Strategic and International Management, Director of the Center for Entrepreneurship of Graduate School of Management St. Petersburg University. She teaches the following courses: "Change Management" (EMBA, MBA, corporate programs), "Entrepreneurship" (EMBA, Master program, CEMS), "Case-Based Method in Management Research" (Doctoral program). Prof. Shirokova's research interests include entrepreneurial firms development and growth, strategic orientations, new venture teams. Galina Shirokova is the author of more than 100 publications, including more than 30 articles in international and 60 in Russian academic journals, as well as more than 30 case studies on Russian entrepreneurial firms. Galina Shirokova is a member of a number of leading international associations (ECSB, WACRA, SMS, USASBE, AOM, etc.), and of editorial boards of leading Russian and international academic journals (Academy of Management Perspectives, Entrepreneurship Theory and Practice, Management and Organization Review, The Journal of Global Entrepreneurship Research, Modern Competition).

| | |
| --- | --- |
| > | Keynote paper title: "Management Research on Russia: Challenges and Opportunities" |

| | |
| --- | --- |
| | Venue and Contacts |
GSOM EMC 2018 will be held at Graduate School of Management SPbU, Campus "Mikhailovskaya Dacha".
"Mikhailovskaya Dacha" is a unique historical place combining classic architecture and innovations, natural landscape and advanced technologies. Initially "Mikhailovskaya Dacha" was a summer residence of the family of Grand Duke Mikhail Romanov (1850-1917). The architectural and natural landscape was developing under guidance of the leading architects of the 19 century.
Close to the campus there are famous historical places and sights. These are the splendid fountains of Petrodvorets, the Konstantinovsky Palace in Strelna and the architecture of Peterhof. The Peterhof Palace is a series of palaces and gardens located in Peterhof, Saint Petersburg, Russia, laid out on the orders of Peter the Great. These palaces and gardens are sometimes referred as the "Russian Versailles". Conference guests can admire the beautiful views of these cities which are very impressive in the autumn season and also visit many museums and parks.


| | |
| --- | --- |
| | Past Conferences |

| | |
| --- | --- |
| | Photogallery |
GSOM Emerging Markets Conference 2018 photo report
Graduate School of Management SPbU Campus "Mikhailovskaya Dacha"

Any Questions?


GSOM EMC 2018 Organizing Committee:

Email: emc@gsom.spbu.ru

Tel: +7 (812) 323-84-53, +7 (812) 323-84-64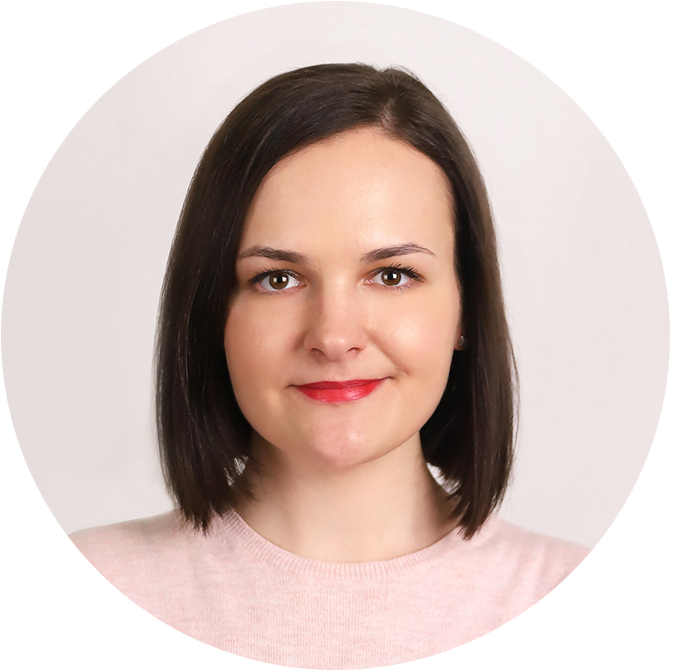 Eleonora V. Shmeleva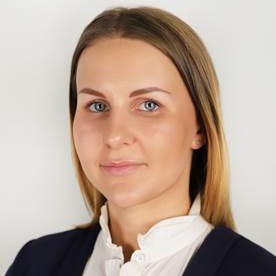 Anastasiia Y. Pleshkova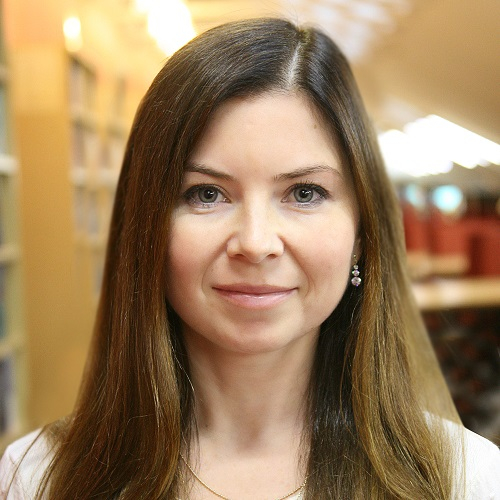 Alena A. Mityaeva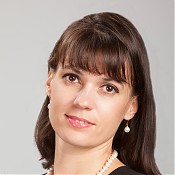 Olesya V. Bandalyuk